Smart Motion Control/Smart Torque Force/CVT/5 Modes/OLED Display/10 Drill bits/ 15*137mm/53g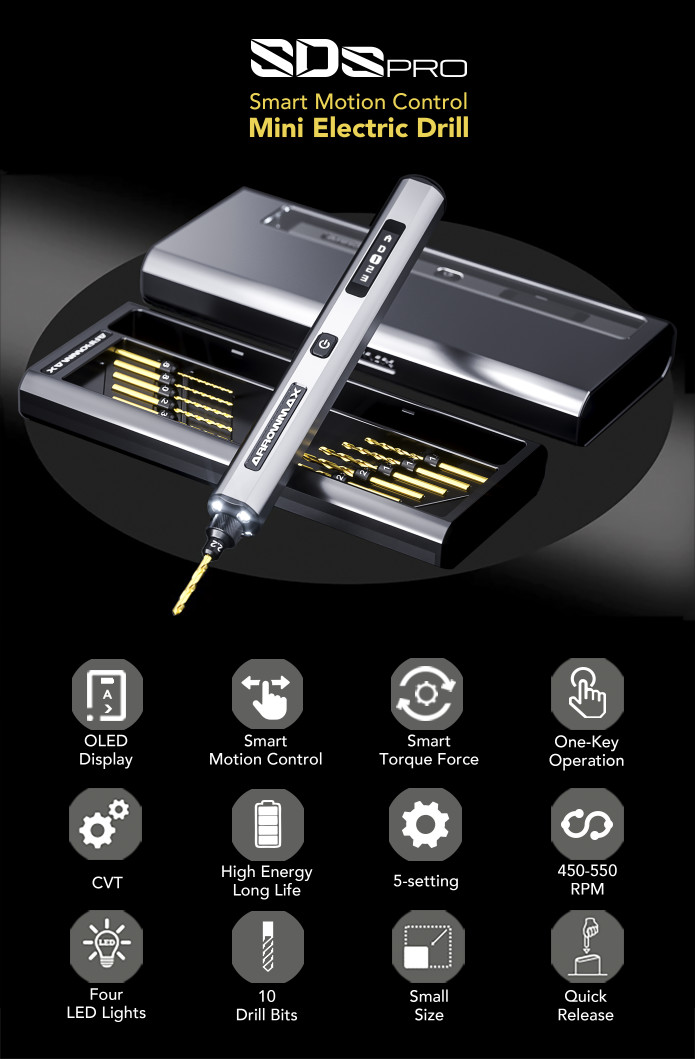 The SDS Pro packs quite a punch in its ridiculously compact design. With built-in shadowless lights, an internal motor with 5 modes of torque, and an OLED screen that lets you know the speed and direction of the rotating bit, the SDS PRO is a nifty tool that is perfect for homes, offices, hobbies, and workshops. It's also the shape and size of a pen, and is completely wireless, making it an incredibly handy and useful piece of hardware to work with.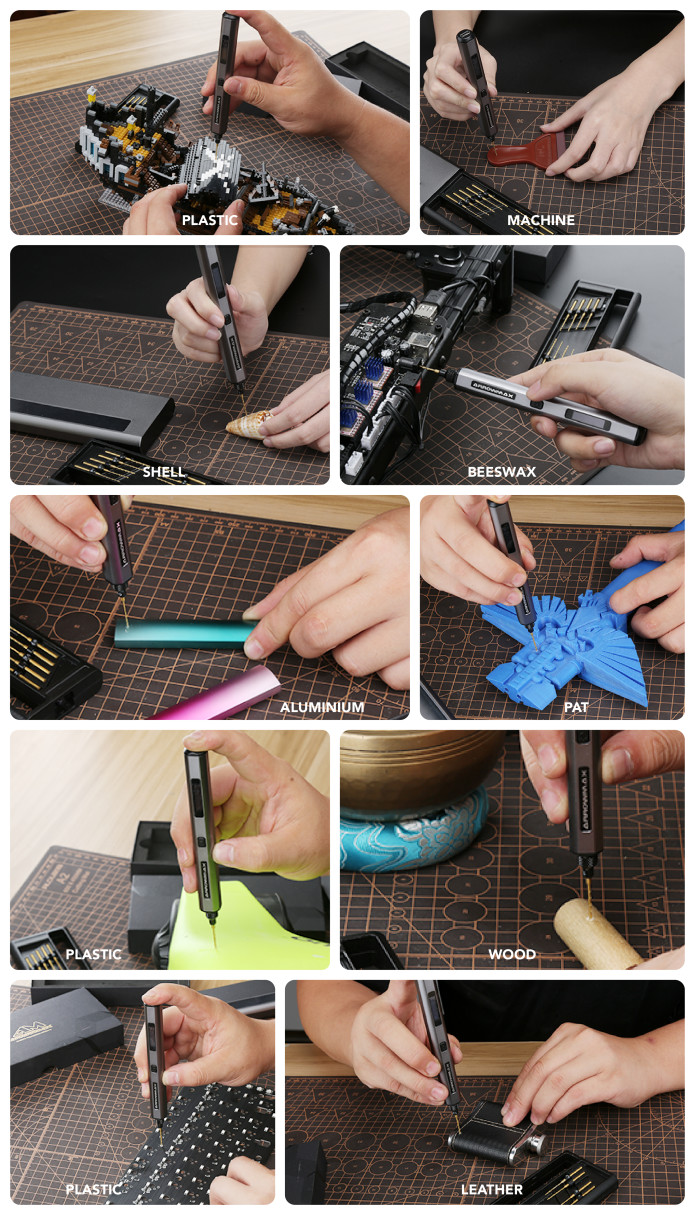 Inheriting all the key features of SES, SDS PRO will be uniquely equipped with a smart control and motion control drilling speed. Focusing on improving the quality of life, the simplified one-key control design function makes drilling of different materials a breeze. 
This tiny SDS handheld drill is the ideal  tool for your DIY or even for more intricate art/design/technical jobs. Sitting inside its aluminium body is the SDS PRO's high-torque motor and a 32-bit microprocessor which can automatically adjust torque, direction, and RPM to suit the material you're working with. The SDS PRO comes with 5 settings to choose from, including two smart modes that let you control the drill speed and direction simply through wrist movements. With 10 titanium-coated drill bits to choose from (ranging from 0.6mm to 2.2mm), the SDS PRO gives you precision in the most compact form factor.The OLED screen displays the status, gear and battery capacity of the rig.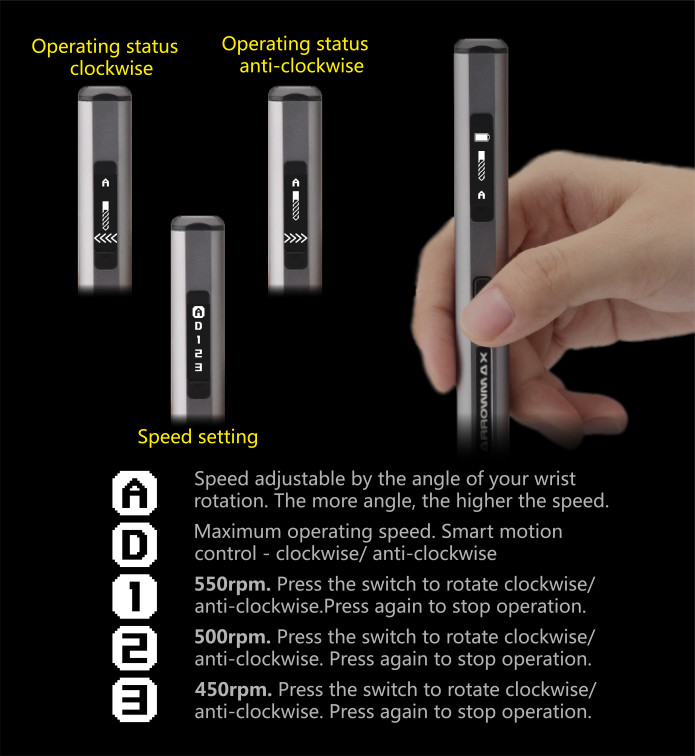 It is equipped with a special drill bit fastening design, which makes it easy and quick to replace the drill bit.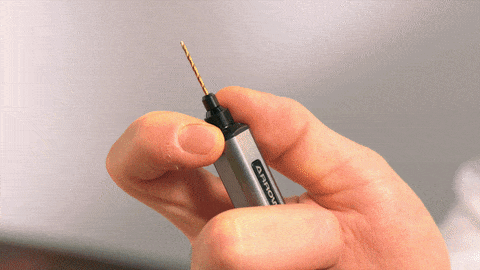 The CNC machined aluminium storage box has a pop-up switch to facilitate the storage and management of different drill accessories.

Classic matte aluminium pen-shaped body, one-button operation, intelligent motion control, 5-speed automatic setting, continuously variable transmission (CVT), speed from 450 to 550, durable working time up to 400 holes.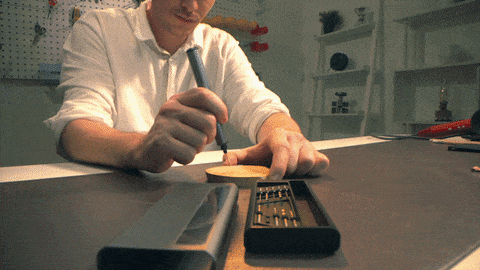 Unboxing and review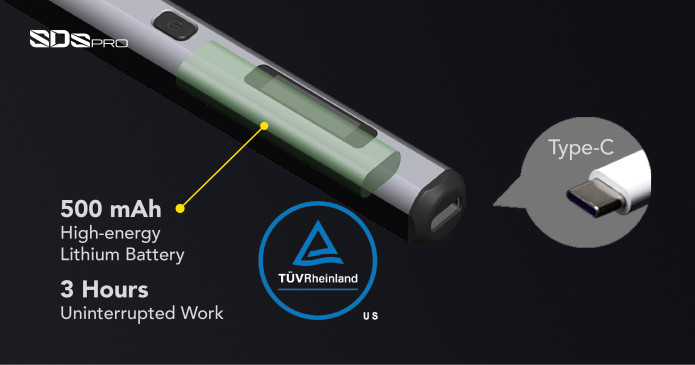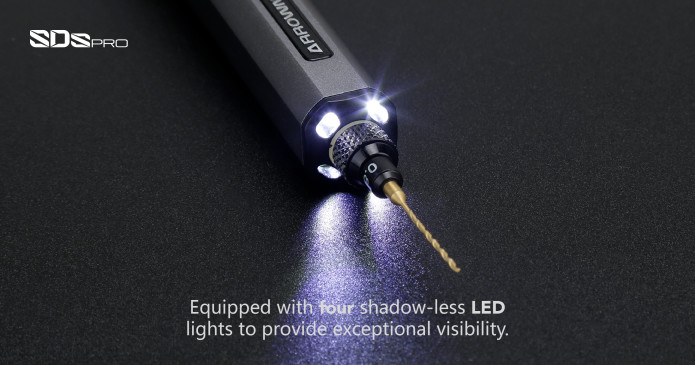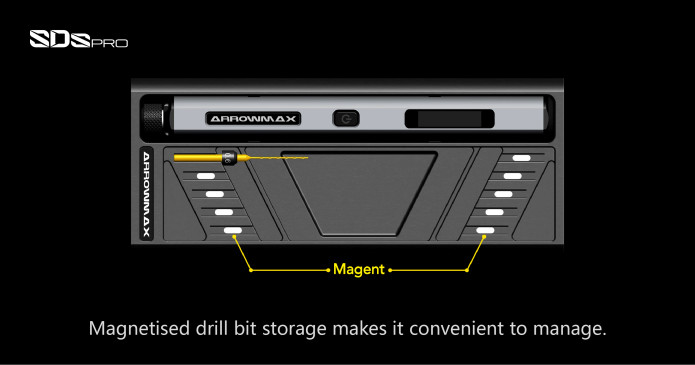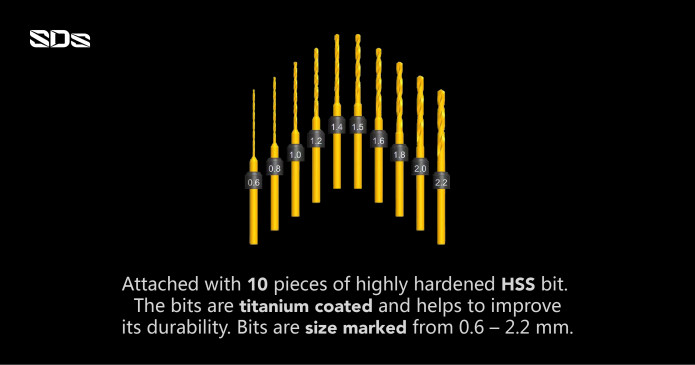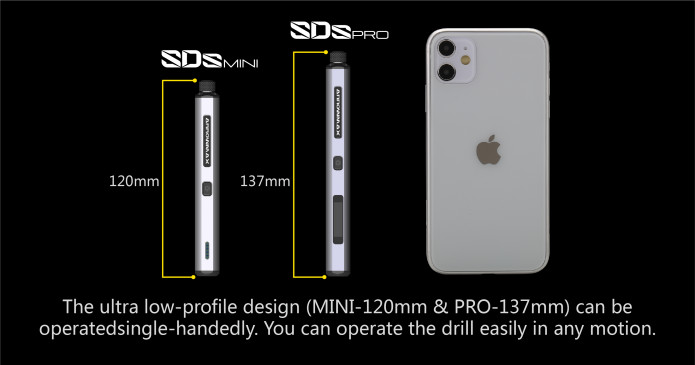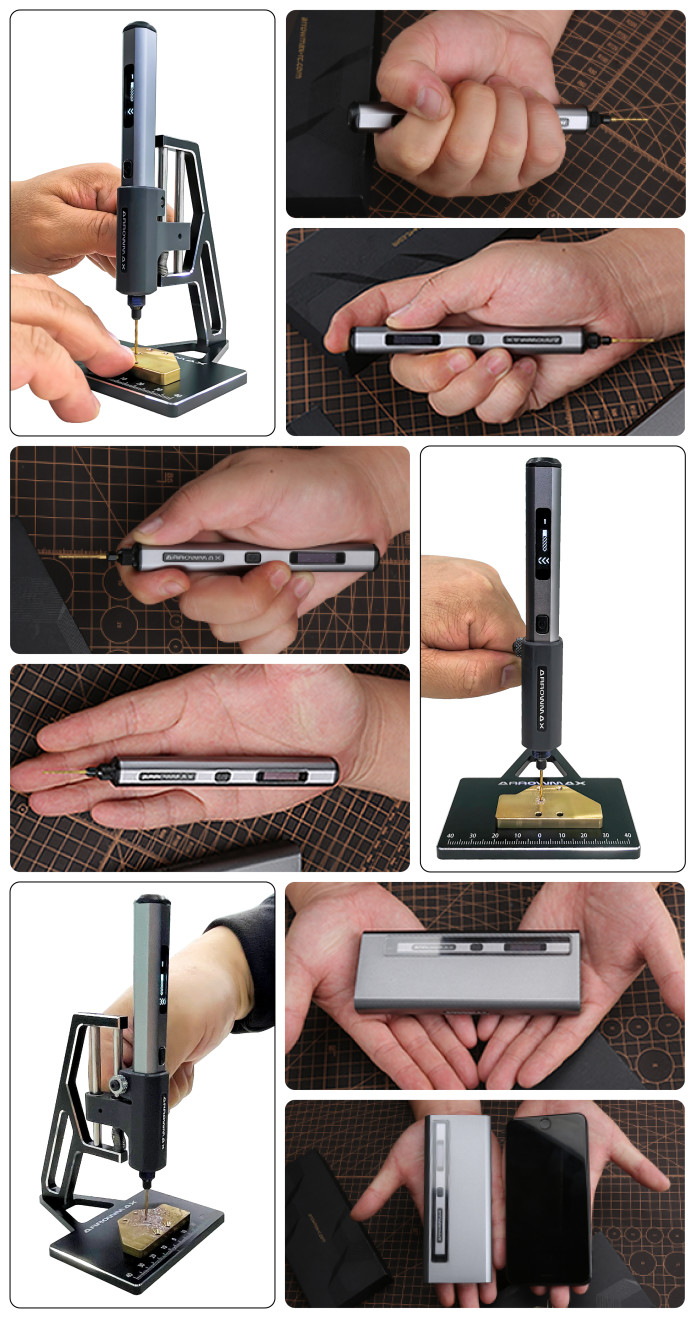 SDS is CNC machined. The tolerance is less than 0.02mm, so that the drill bit is firmly fixed in the unit to ensure the drilling accuracy.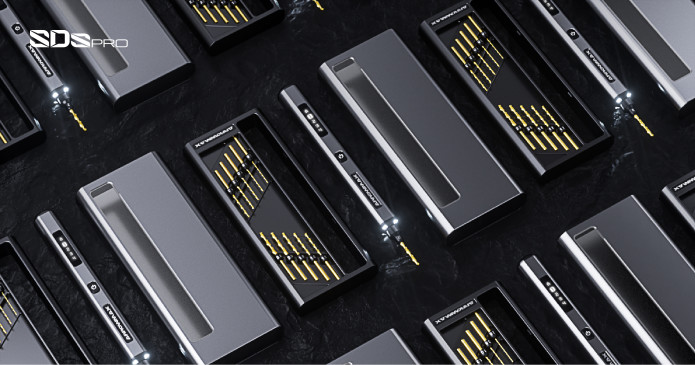 The SDS PRO PLUS is equipped with an industrial-grade Benchtop Drill Press for doing precision work which requires high accuracy. The Benchtop Drill Press is made of aviation aluminium alloy material which has been precisely machined. It increases the stability of the job and ensures high quality finishing to your work. The aviation alloy is corrosion resistance and maintains strength to improve production efficiency. 
The portable Benchtop Drill Press is light in weight and is fairly strong, making it ideal for doing creative work that requires high precision. 



SDS mini Electric Drill has finally launched! The creative design of Super Mini Size brings upon a sense of perfection and experience. It makes it easier to operate single-handedly! The simplicity and the compact design of the SDS mini makes it attractive and is a must-have tool in your workshop!