The only gadget you'll need for your smartphone. Auto Tracking | Cinematic AI | Auto Zoom & more.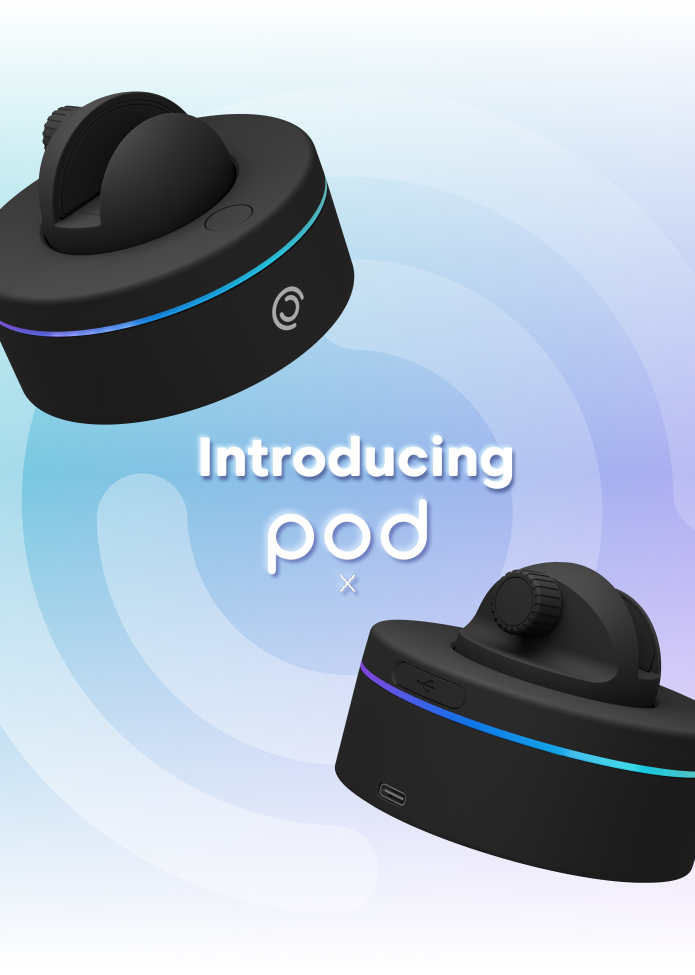 The smartest way to create your own content. Give your smartphone the power to color correct, capture all the right angles, and auto-focus your videos and photos. Easily create what you've always dreamed of – all on your own. Turn the unthinkable into a reality.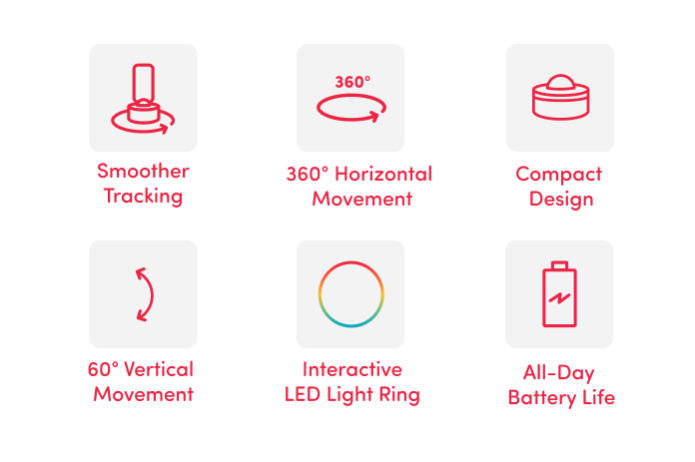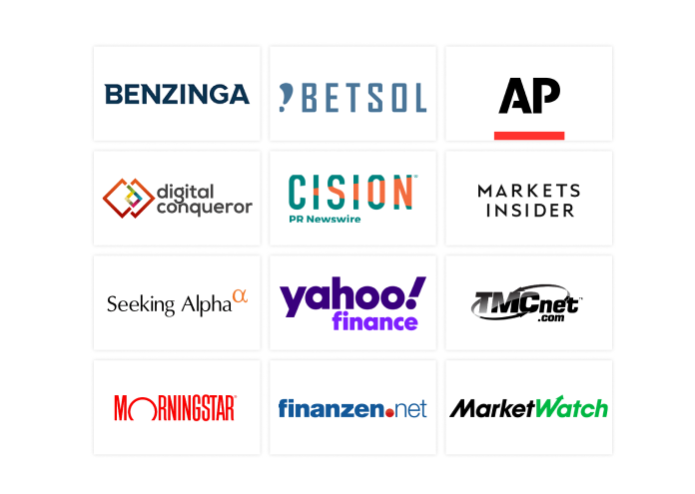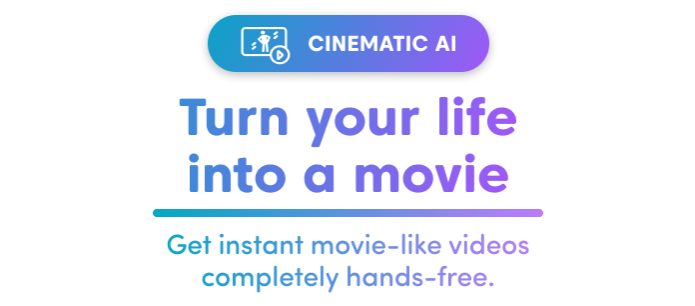 Pod X is your ticket to better videos. With Cinematic AI, Pod X will automatically zoom in and out so you're always in frame, while also adjusting your lighting for the perfect transitions no matter where you shoot.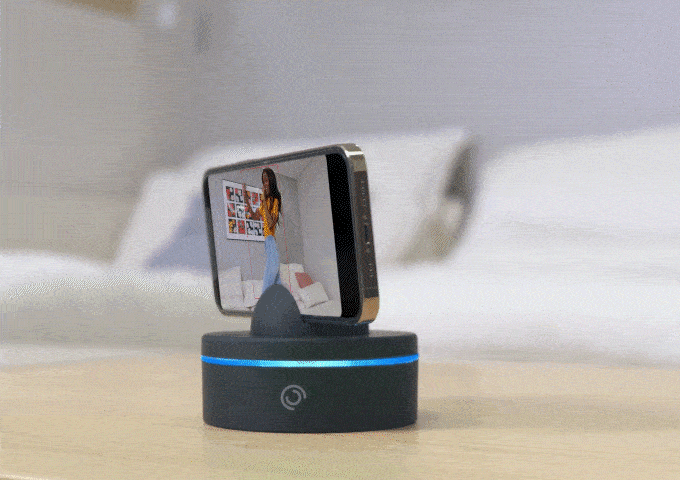 Pod X automatically upgrades your Auto Tracking by making smart, real-time adjustments to your videos.

Inject Deep Color Fusion into your content. Never settle for less-than-vibrant colors for your videos with Pod X.

Set up your Pod X to track any target you want with Human Tracking, Animal Tracking and Object Tracking. No longer limited to the horizontal plane, Pod X can now track vertically at the same time.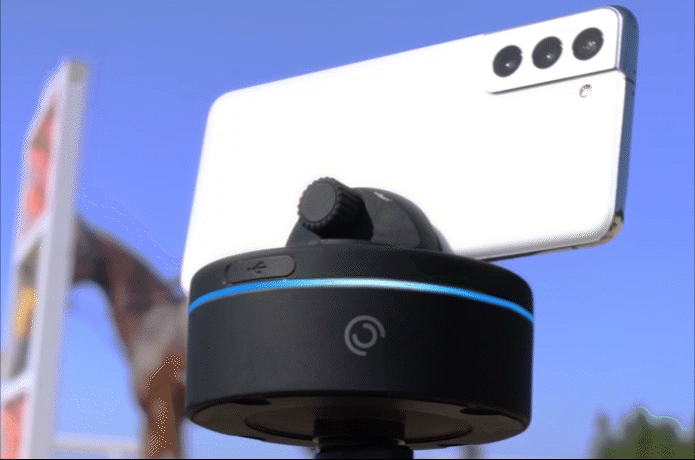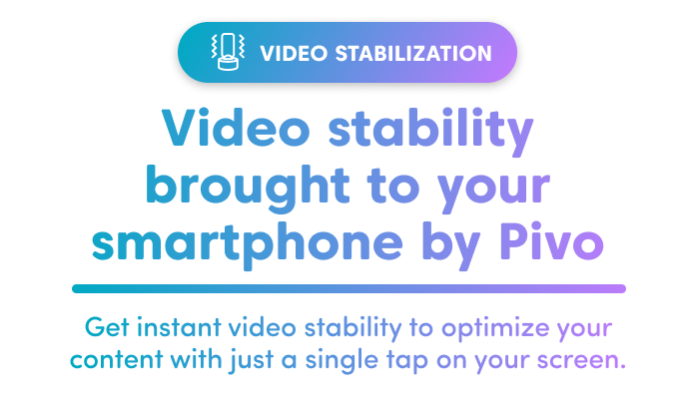 With expertly engineered motion stabilization, Pod X smooths out shaky footage for guaranteed high quality videos.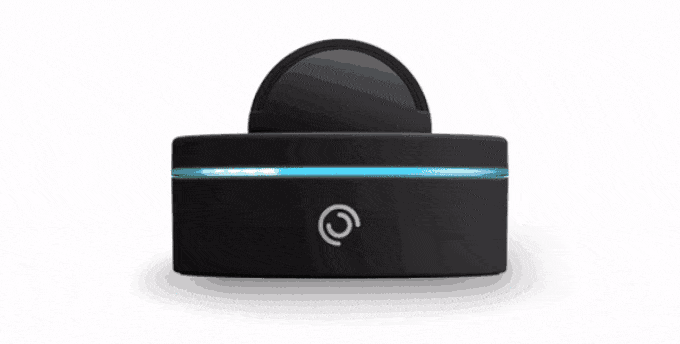 All-new Composition AI automatically analyzes the environment to capture the right lighting, colors, angles and focus for your photos. Get the perfect shot every time.

Pod X knows how to get you in frame and your lighting just right. With Composition AI, you'll be able to take your own shots independently. Awesome videos and photos guaranteed.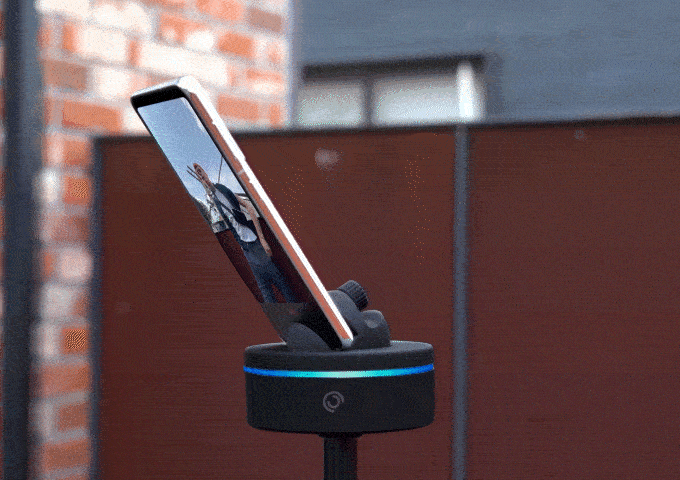 With facial and emotional recognition, Pod X will learn the environment and determine when to snap candid images. Go ahead, enjoy yourself. Authentic moments look great on you.

Move and groove during your video calls with Auto Tracking. Pod X is the ultimate device to make you feel more connected at a distance than ever before.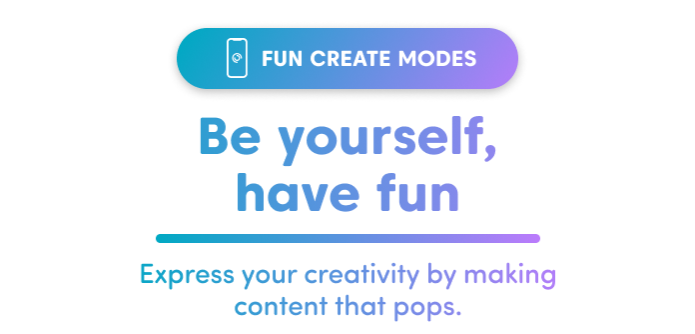 Multiply yourself on the move with Clone Trail or jump into another dimension with Magic Edge. Your content has never looked cooler!
Extend your capturing capabilities with Pod X's all-new 60° vertical tracking added to the original full 360° horizontal range.