500W Gear Motor | 65km Battery Capacity | Front & Rear Suspensions | 10″ Self-sealing Tubeless Tires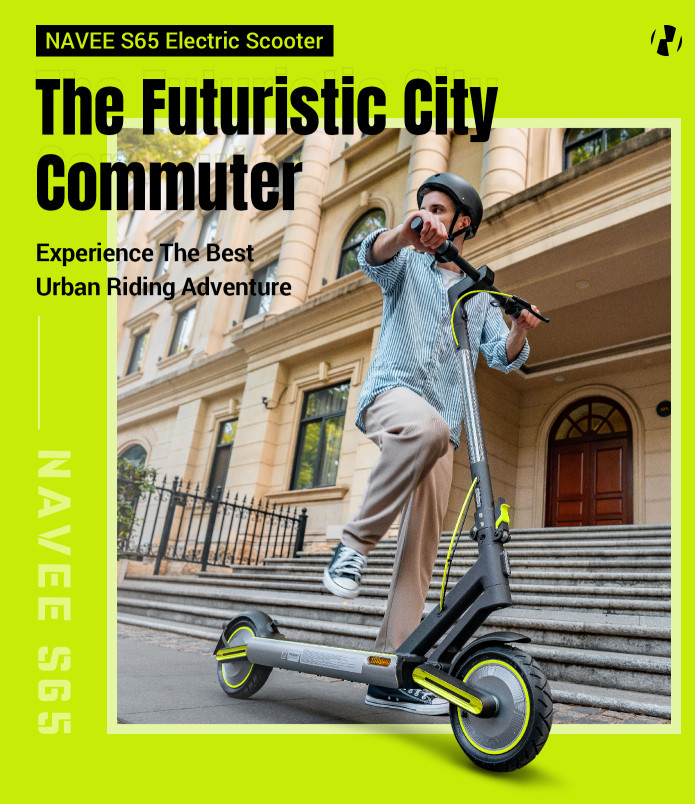 "The futuristic city commuter scooter and unique style for suspension, I've never seen it before on the scooter" – KhanFlicks
"The Navee S65 Scooter has a great range and I absolutely love the ride. Best suspension scooter tested so far for 2022. " – Ebpman Tech Review
"This new model called S65 offers a lot of awesome ideas about safety, portability, and reliability. Dual suspension, huge battery, excellent range, powerful geared motor, and a lot more!" – Tech4ALL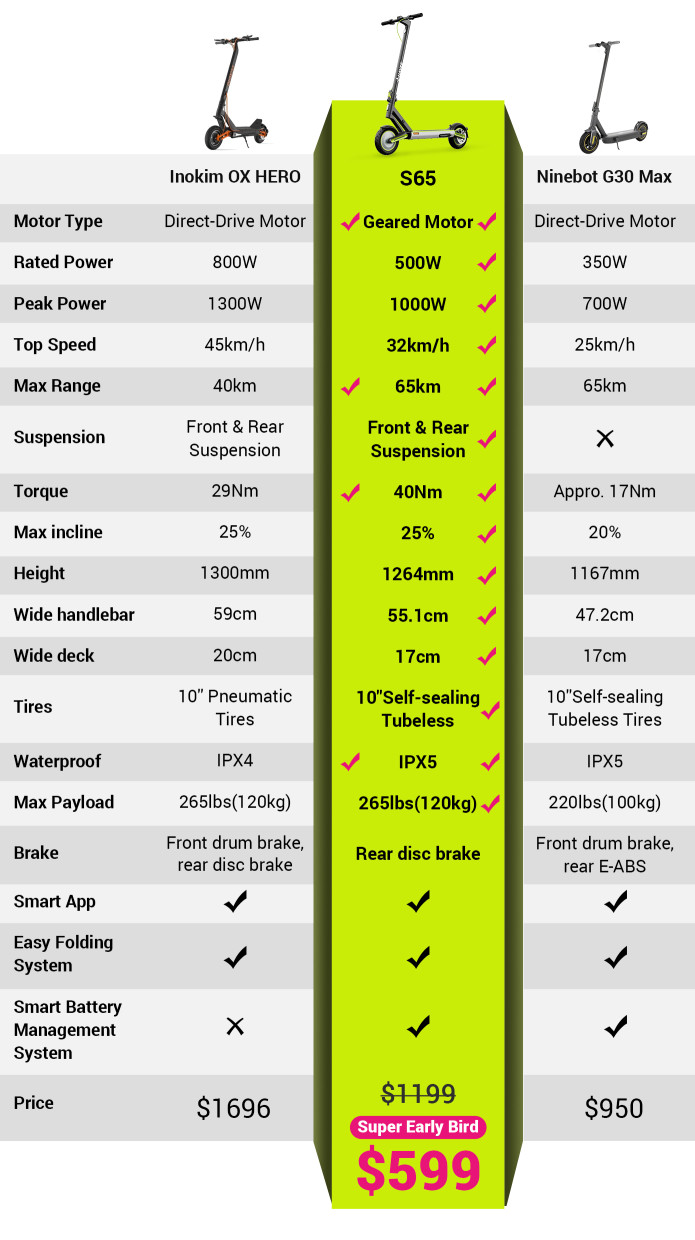 Get ready for a one-of-a-kind riding experience with the NAVEE S65 Electric Scooter! The latest feature-rich and cost-effective electric scooter is equipped with a powerful geared motor and dual suspension system, offering maximum comfort for more efficient mobility.
Moreover, with a large battery capacity, and 10-inch tubeless tires design, NAVEE S65 enables you to enjoy a longer ride of up to 40.4 miles (65km) on all types of terrain on a single charge.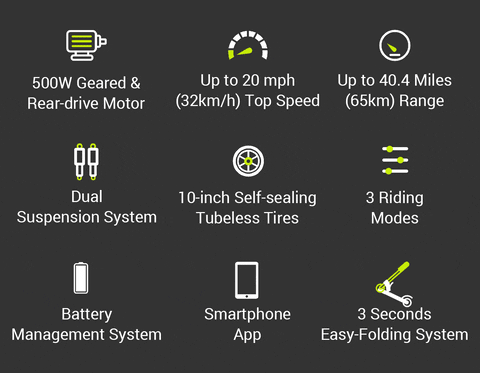 With a top speed of up to 32 km/h (20 MPH) and an extended range of 40.4-mile (65km), the NAVEE S65 lets you move freely between your favorite cities. Thanks to its ultra-powerful dual suspension system, it smoothes out bumps and allows you to tackle all types of terrain.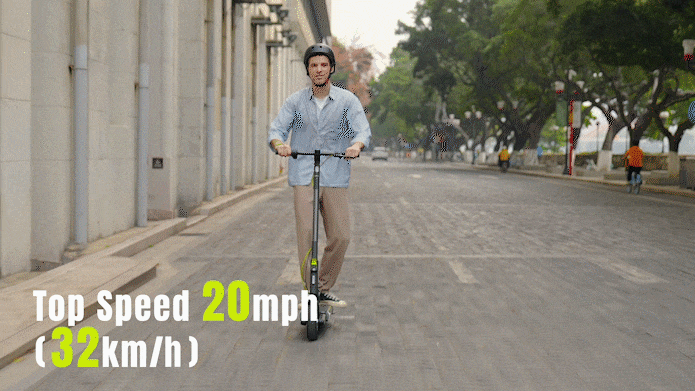 The NAVEE S65 offers a comfortable riding experience featuring a front and rear suspension system. The front and rear suspension prevent excessive shocks on one side, which reduces the overall impact and improves ride comfort. Get ready for a more stable and comfortable ride than ever before.
Equipped with a reinvented, powerful 500W geared motor that can reach up to 1000W peak power, the NAVEE S65 delivers strong performance. In addition, it offers a better acceleration capability and can quickly reach a 25% grade slope.


The massive capacity of the 48V 12.5Ah lithium-ion battery allows you to ride up to 40.4 miles (65km) of range on a single charge. Whether you commute every day, take a city tour, or just want a cup of coffee, the NAVEE S65 is built to meet most of your everyday needs.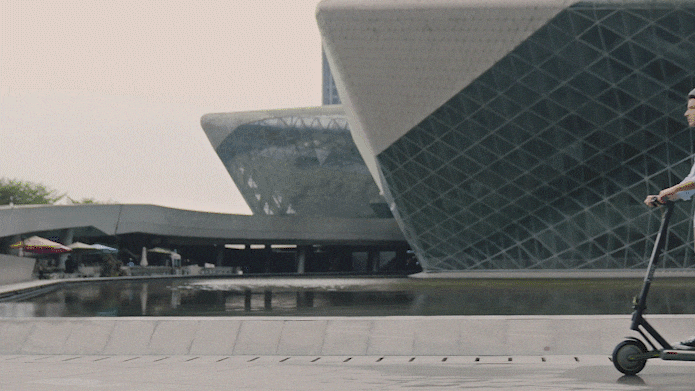 The battery management system provides a high power supply. It closely monitors the battery status with multiple protection mechanisms to ensure battery safety and inform you about battery alerts when needed.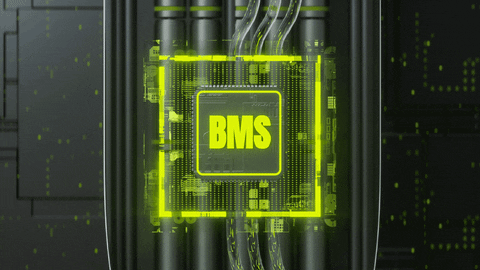 NAVEE S65 adopts two 10-inch sealing tubeless tires. The self-sealing function is prick resistance and withstands multiple punctures less than 3.5mm in diameter without leaks so that you can enjoy a long-lasting safe ride without a tire replacement.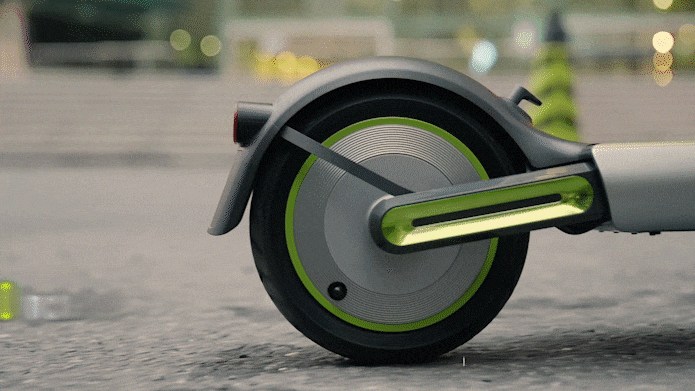 With IPX5 waterproof, you can ride in most weather conditions. NAVEE S65 electric scooter resists a persistent low-pressure water jet spray, so you can easily clean your scooter with a water hose.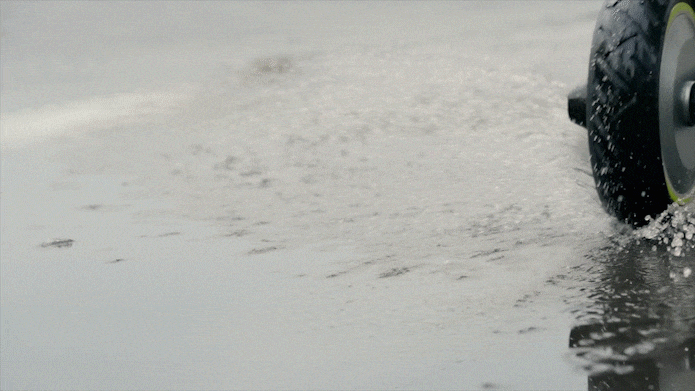 You have total control over your NAVEE electric scooter. The rear disc brake allows you to achieve a short braking distance and offers you a safe ride. You can effectively add as much as 30% more braking force into your braking system to ensure your safety at all times.