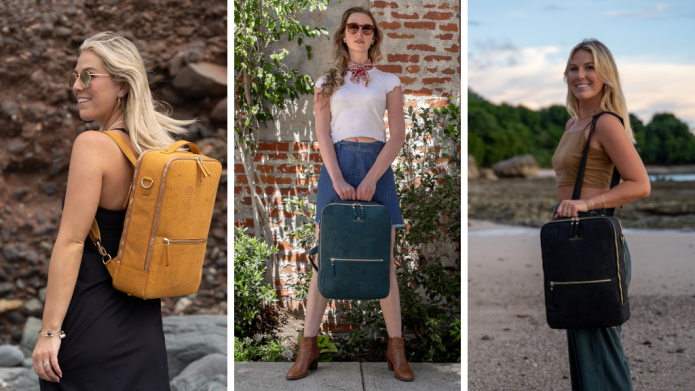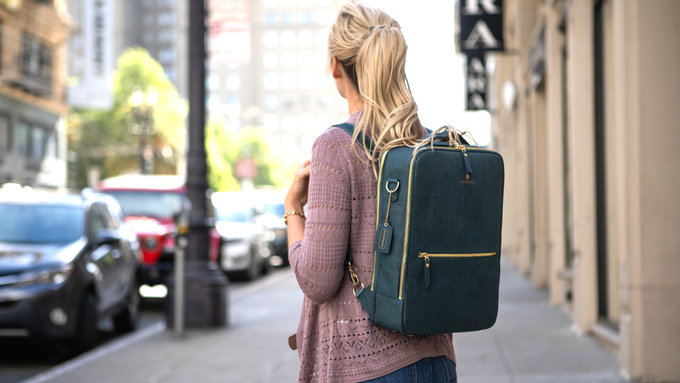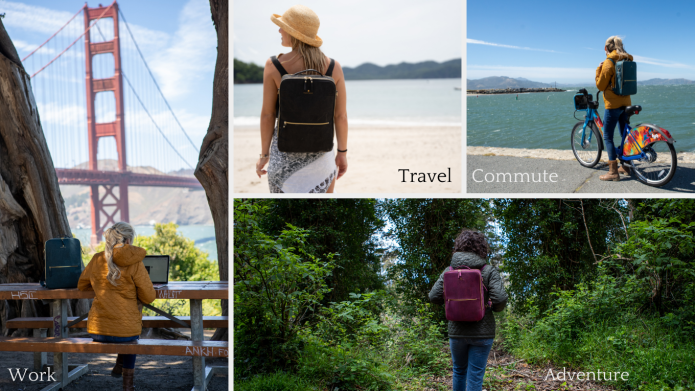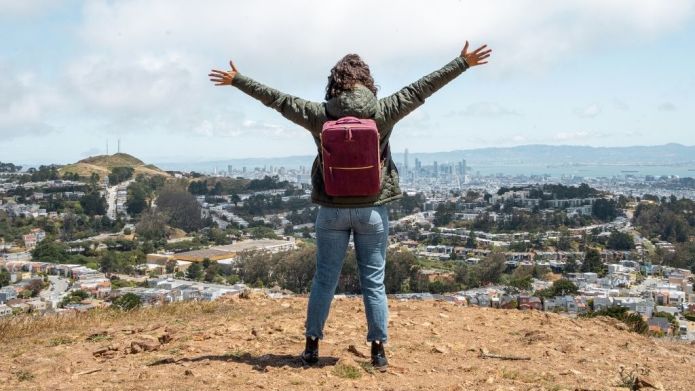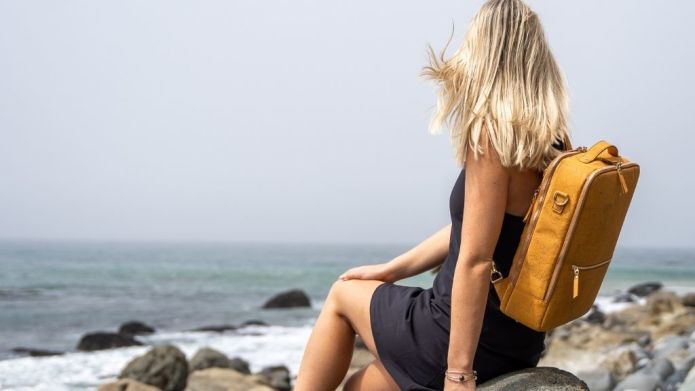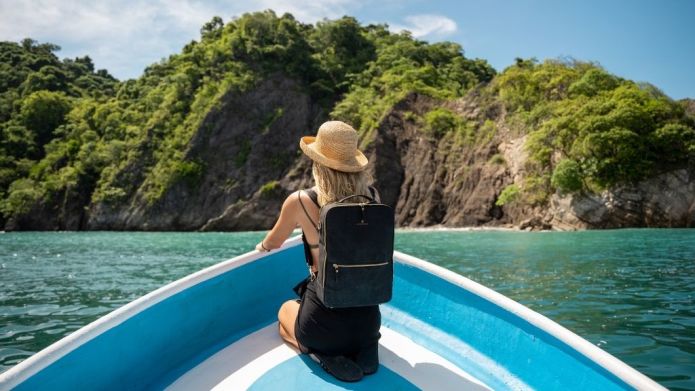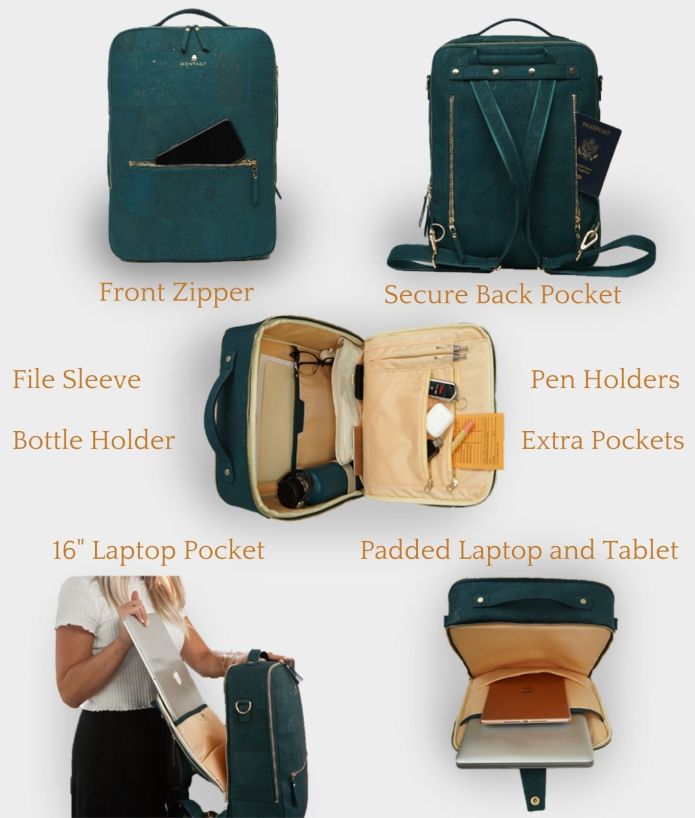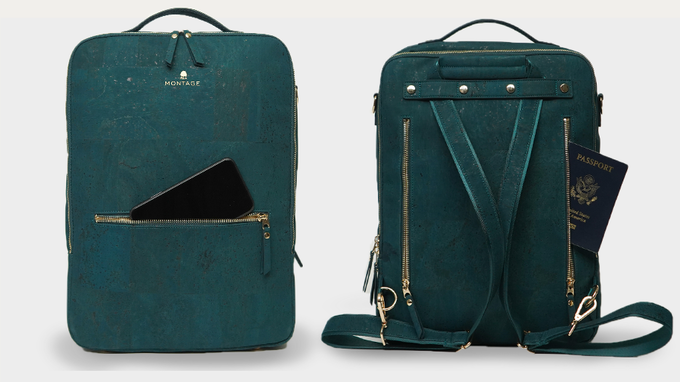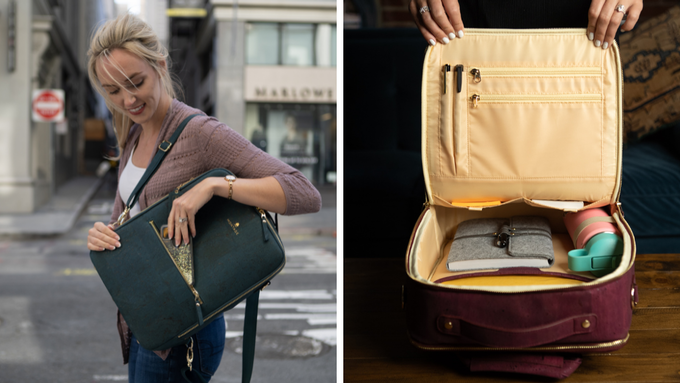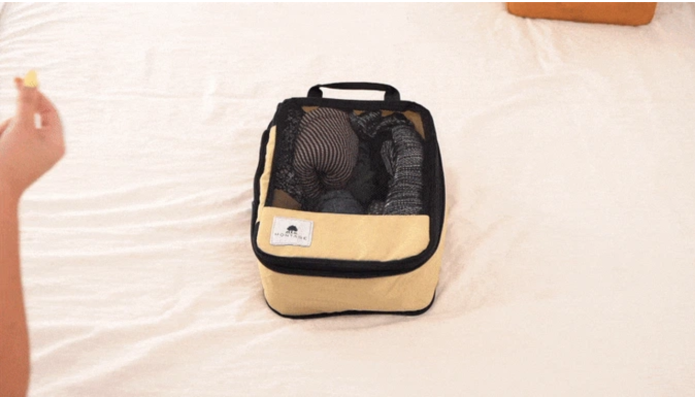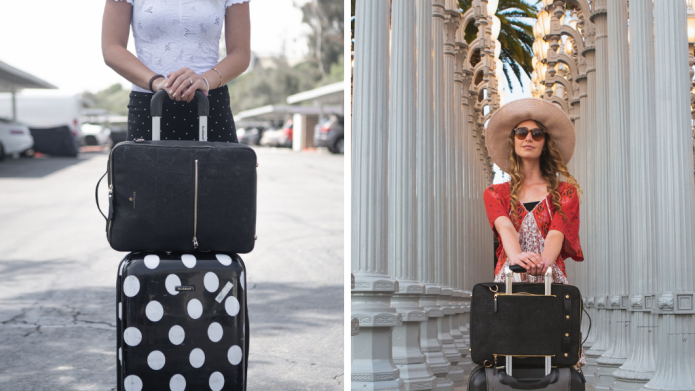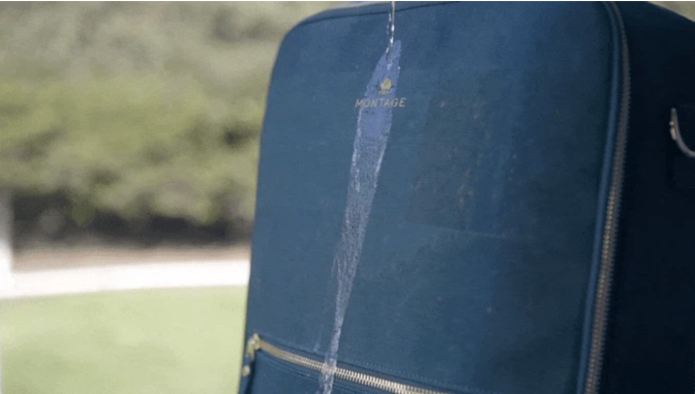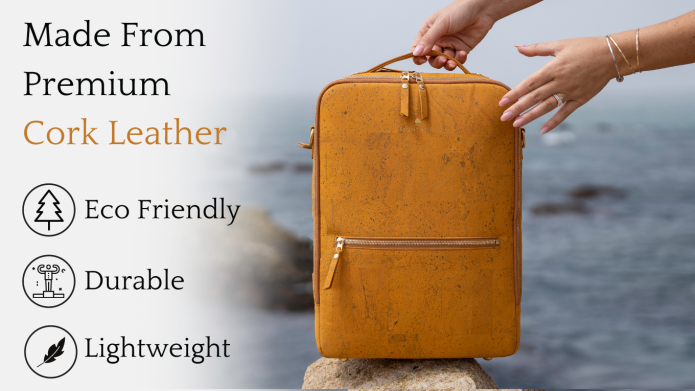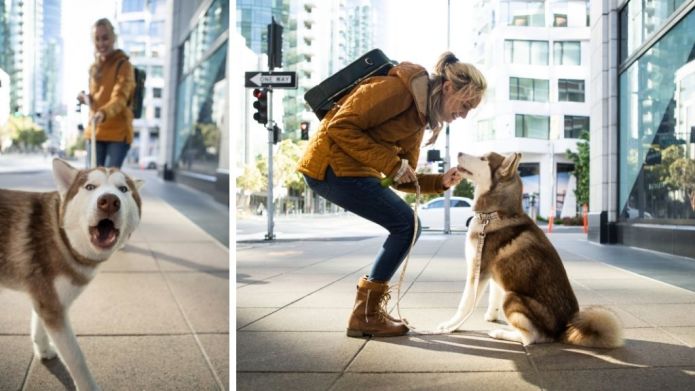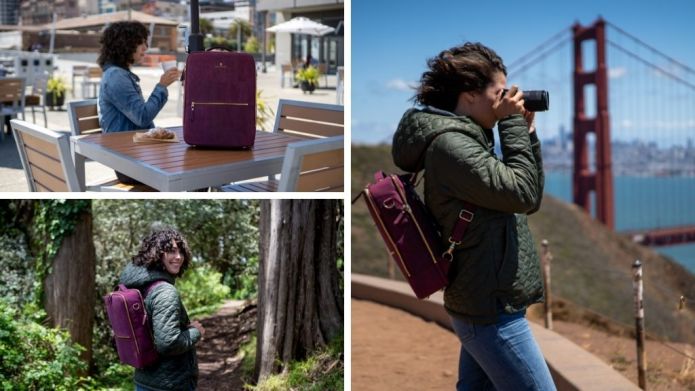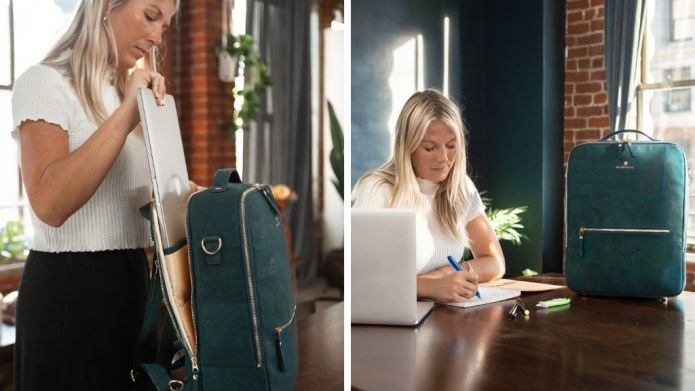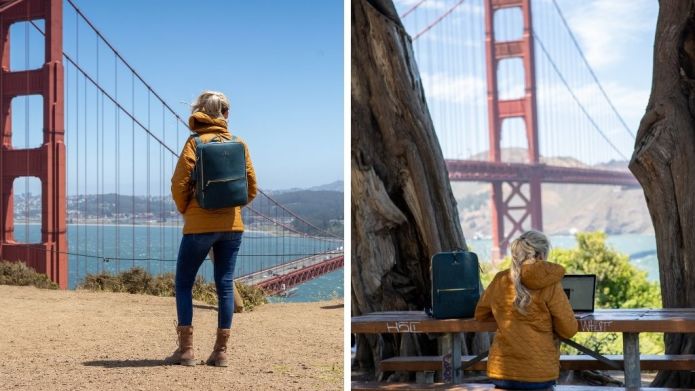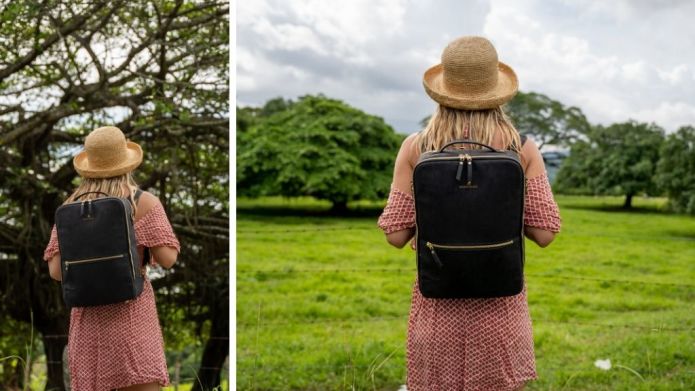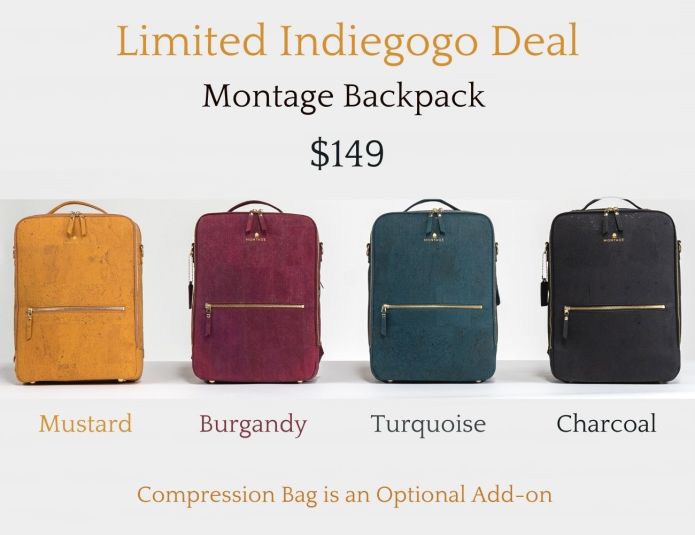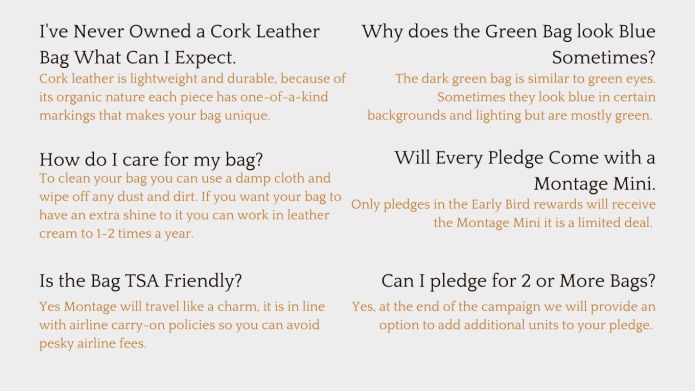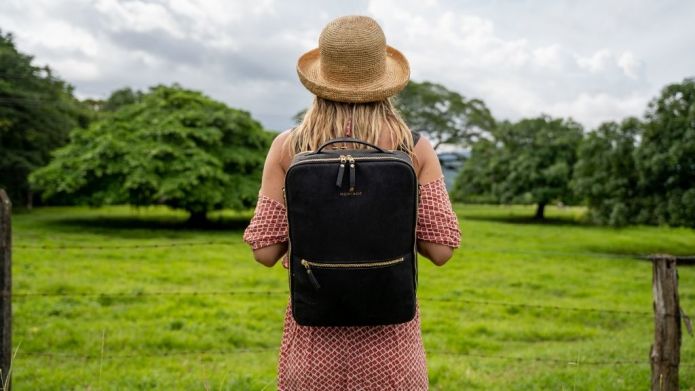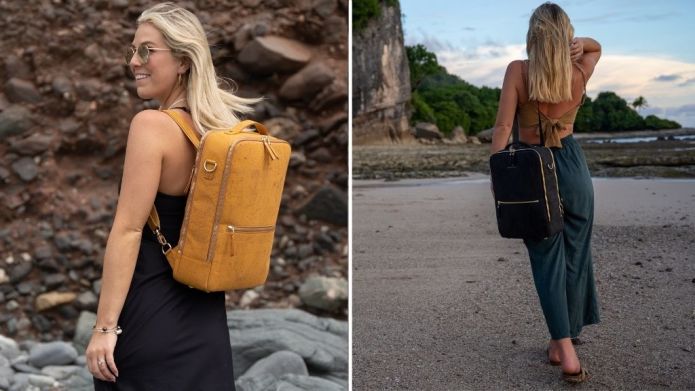 Select a perk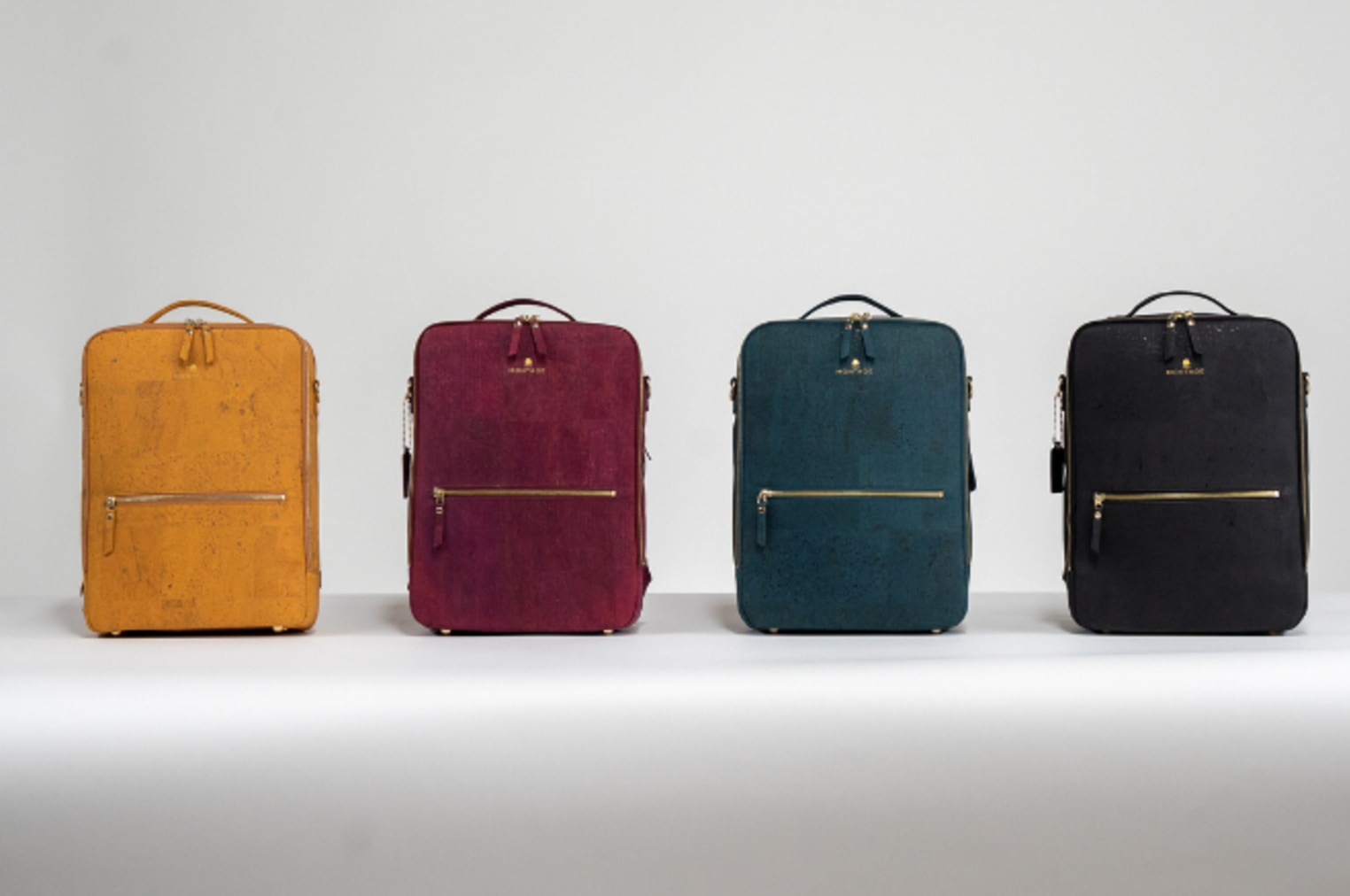 Indiegogo Special
$149 USD $269 USD (44% OFF)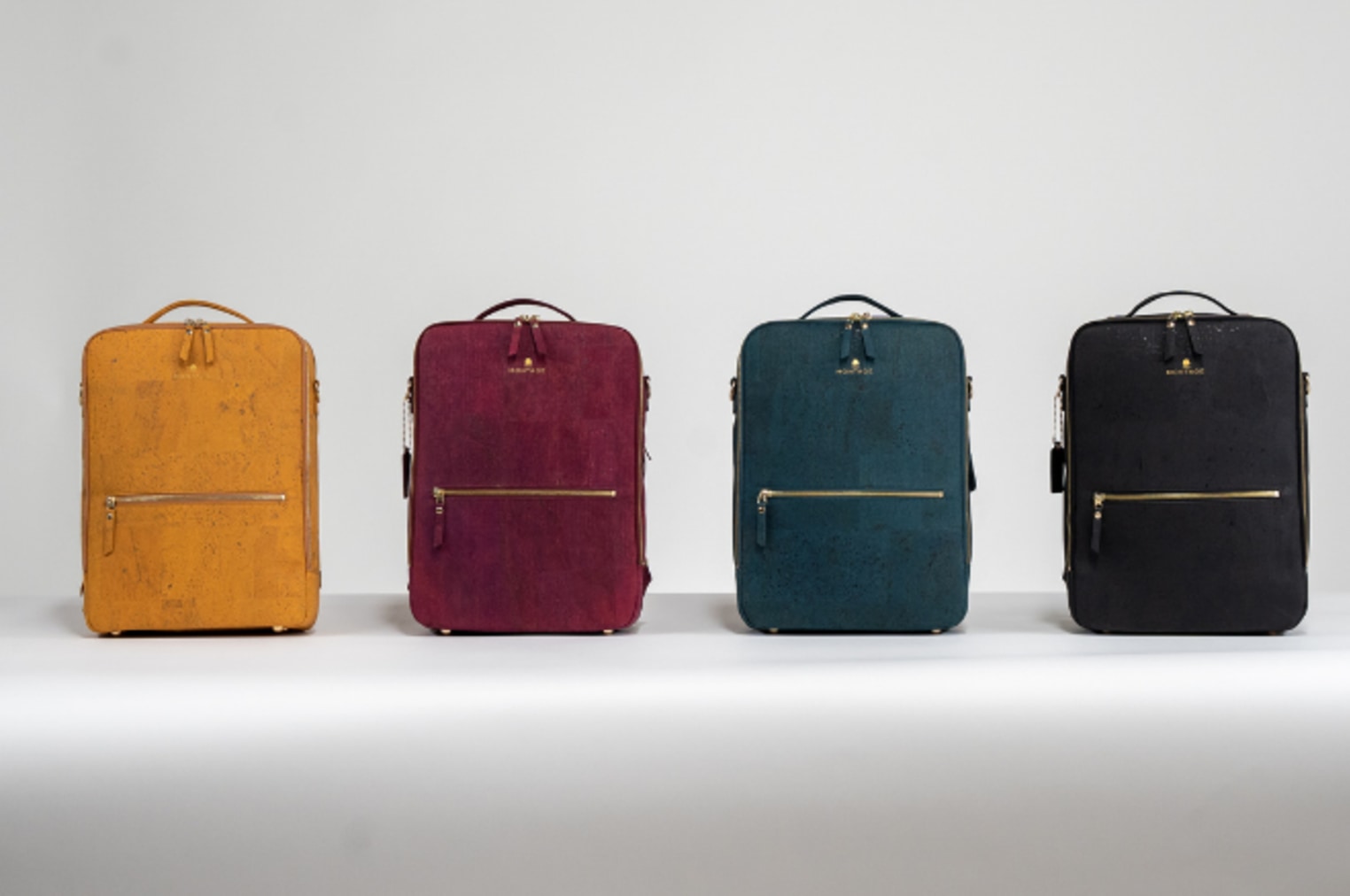 Montage Backpack
$189 USD $259 USD (27% OFF)
You may also be interested in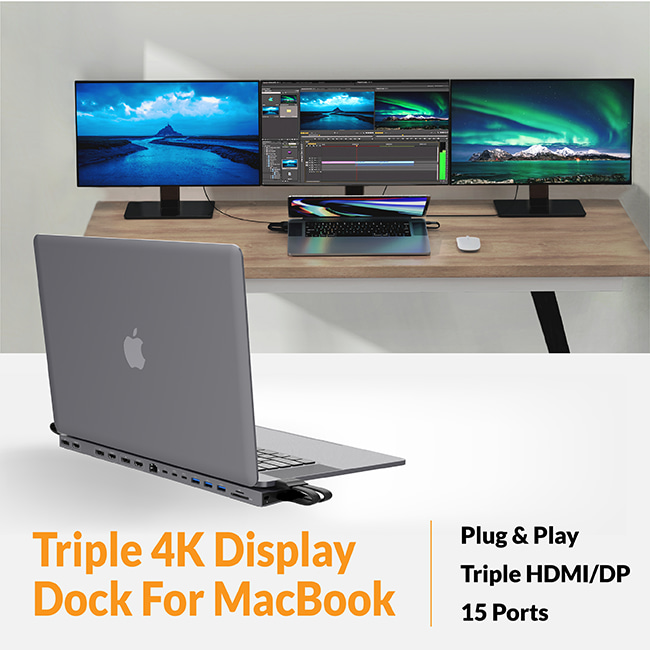 Triple 4K Display Dock for MacBook Pro 2016-2021
15-Port USB-C Dock That Delivers Up To Triple 4K60Hz Extended Displays For Every MacBook 2016~2021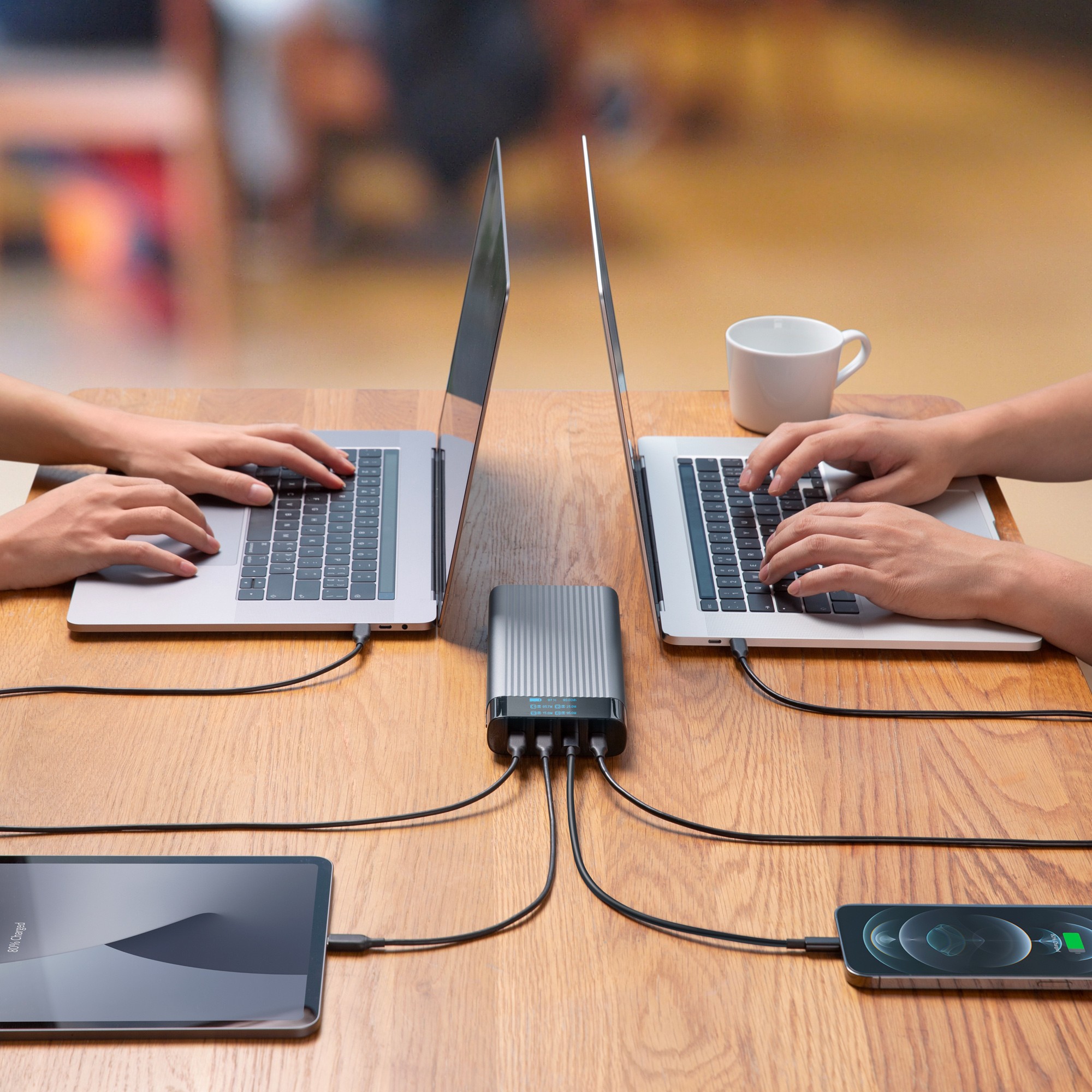 HyperJuice 245W USB-C Battery Pack & GaN Charger
World's Most Powerful 245W GaN Charger & 245W USB-C Battery Pack (27000mAh/100Wh). 4 x USB-C Ports.
PHONES & ACCESSORIES
Now funding through

 
InDemand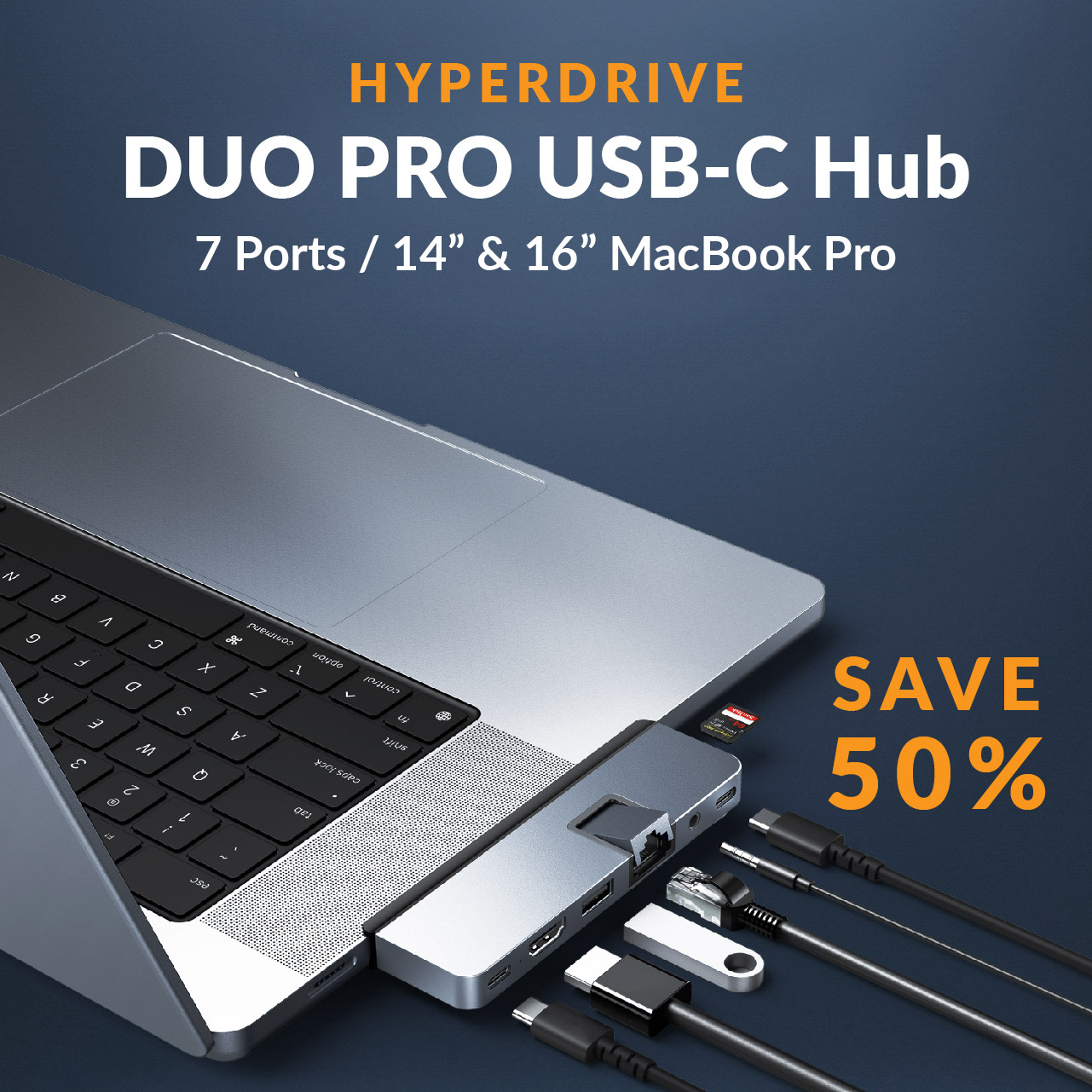 HyperDrive USB-C Hub for MacBook Pro 2016-2021
7-in-2 USB-C Hub designed for New 14" & 16" MacBook Pro 2021. Also works with any 2016-2020 MacBook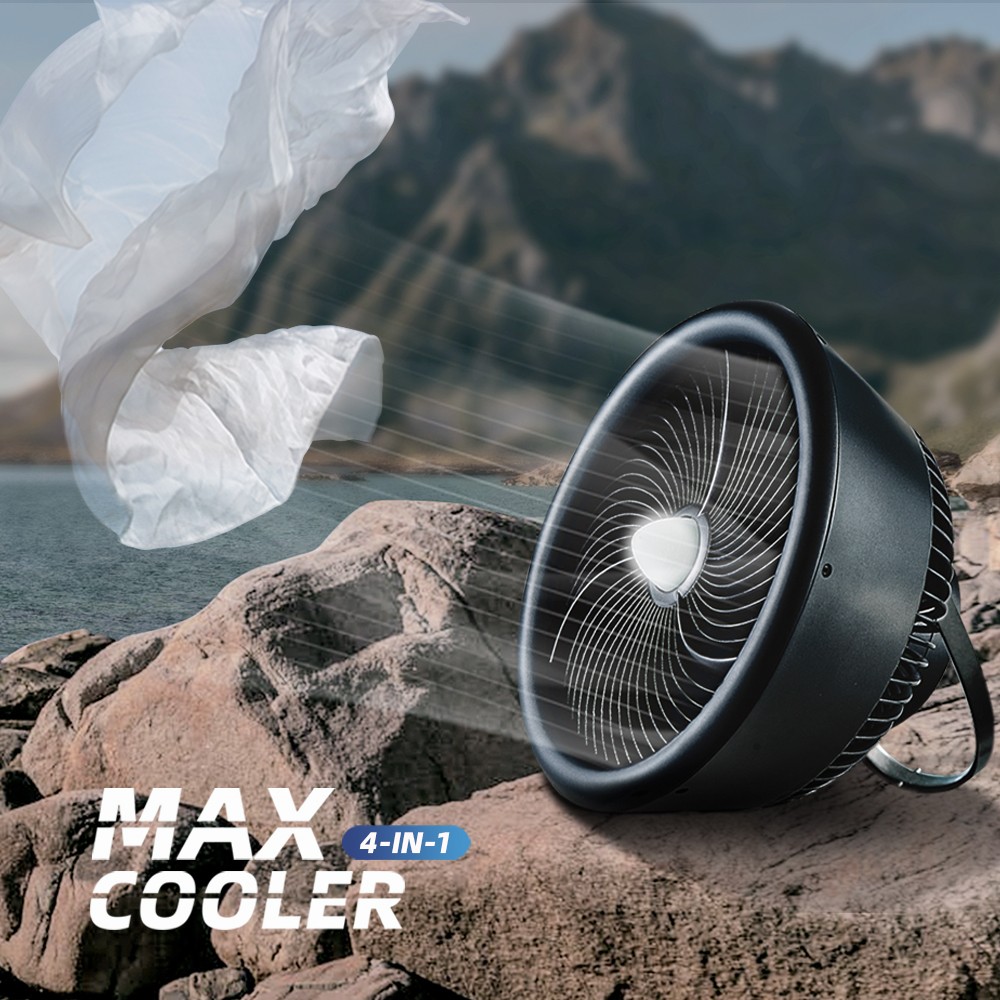 MAX COOLER: The Coolest 4-in-1 Outdoor Fan
Wireless Fan|Mosquito Repeller | Camping Lantern | Emergency Power Supply | IPX4 Waterproof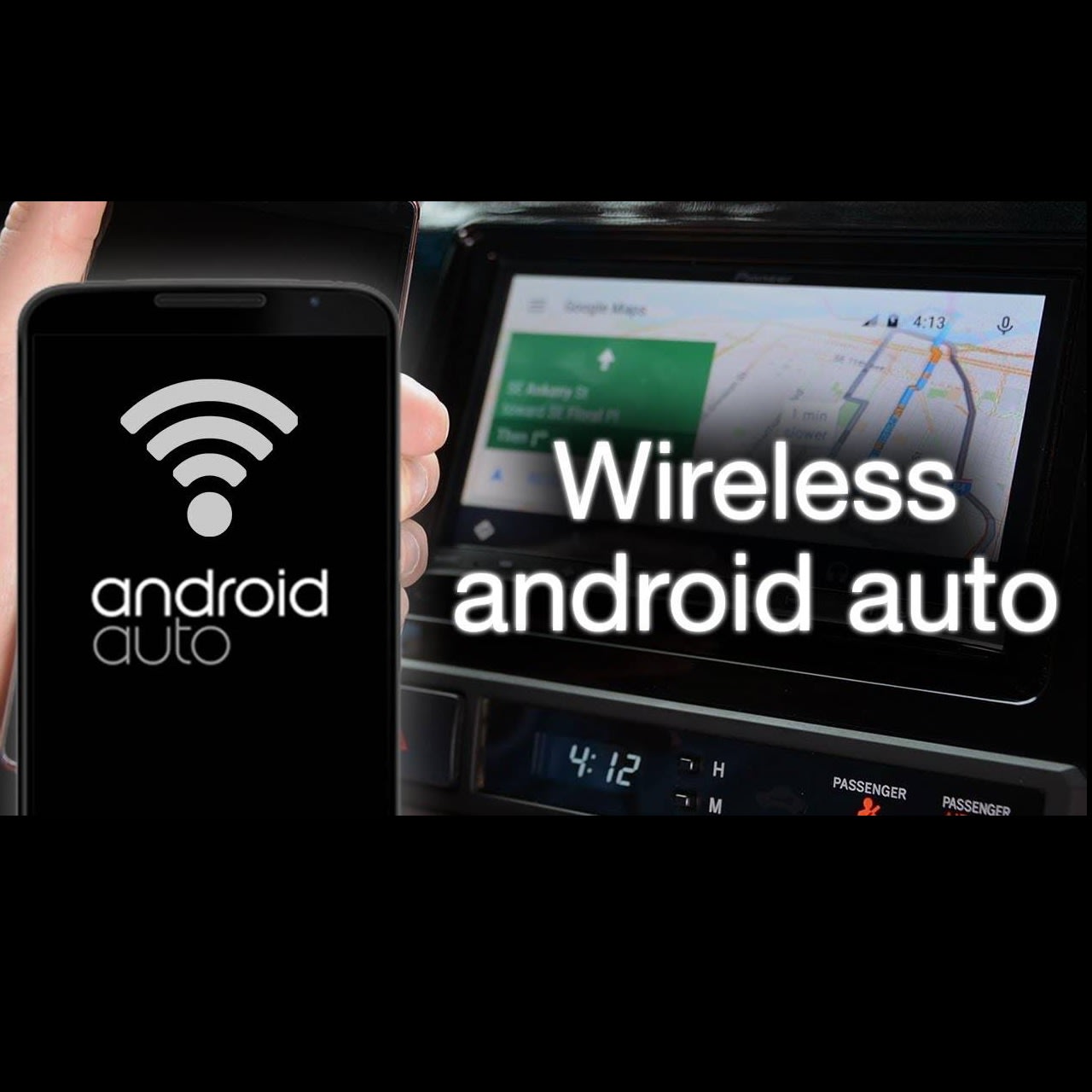 AAWireless
Bring wireless Android Auto connection to your car
PHONES & ACCESSORIES
Now funding through

 
InDemand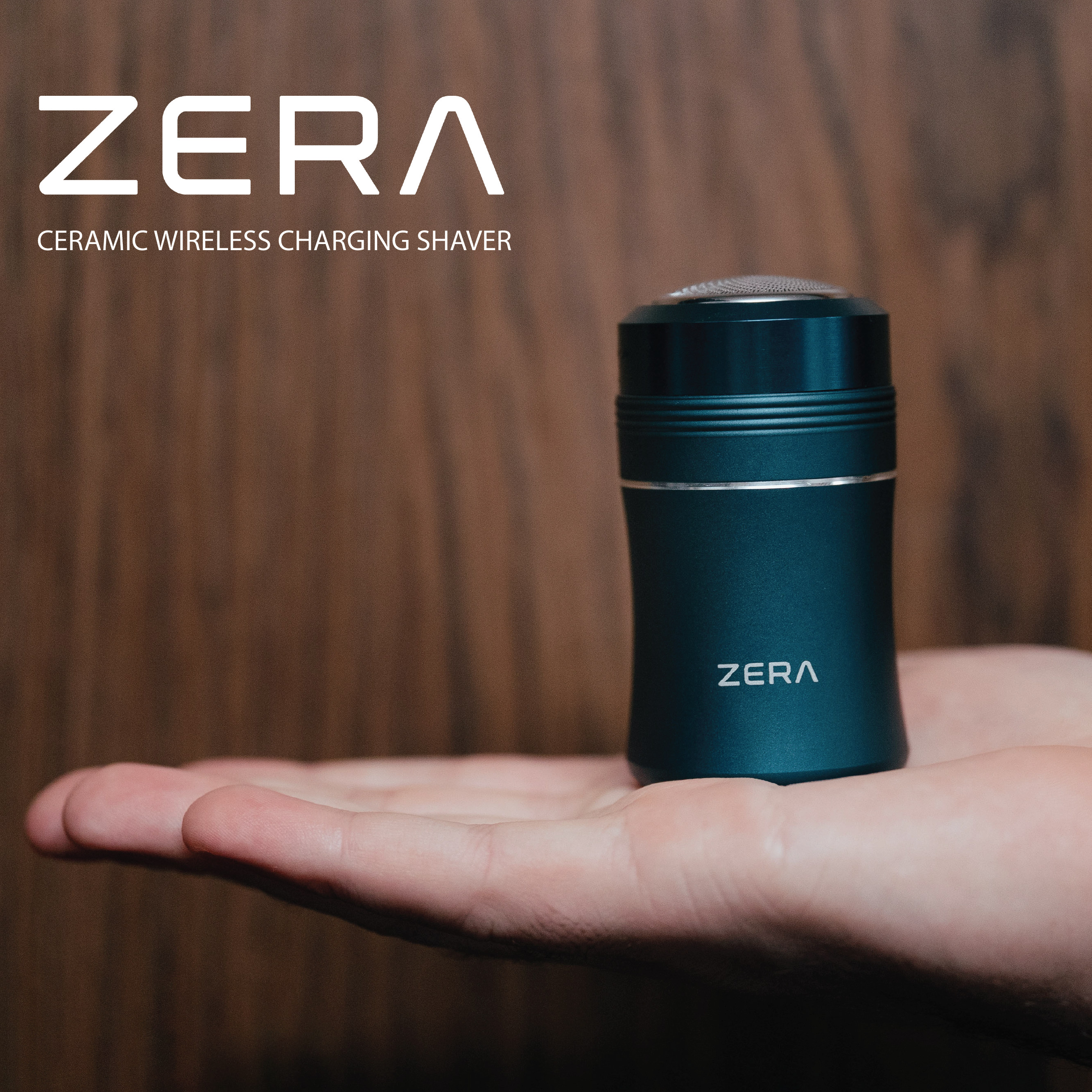 ZERA: Ceramic Wireless Charging Shaver
Triple Ceramic Blade I Wireless Charging | Portable | 0.01 mm Close Shave | 6800rpm | Travel Lock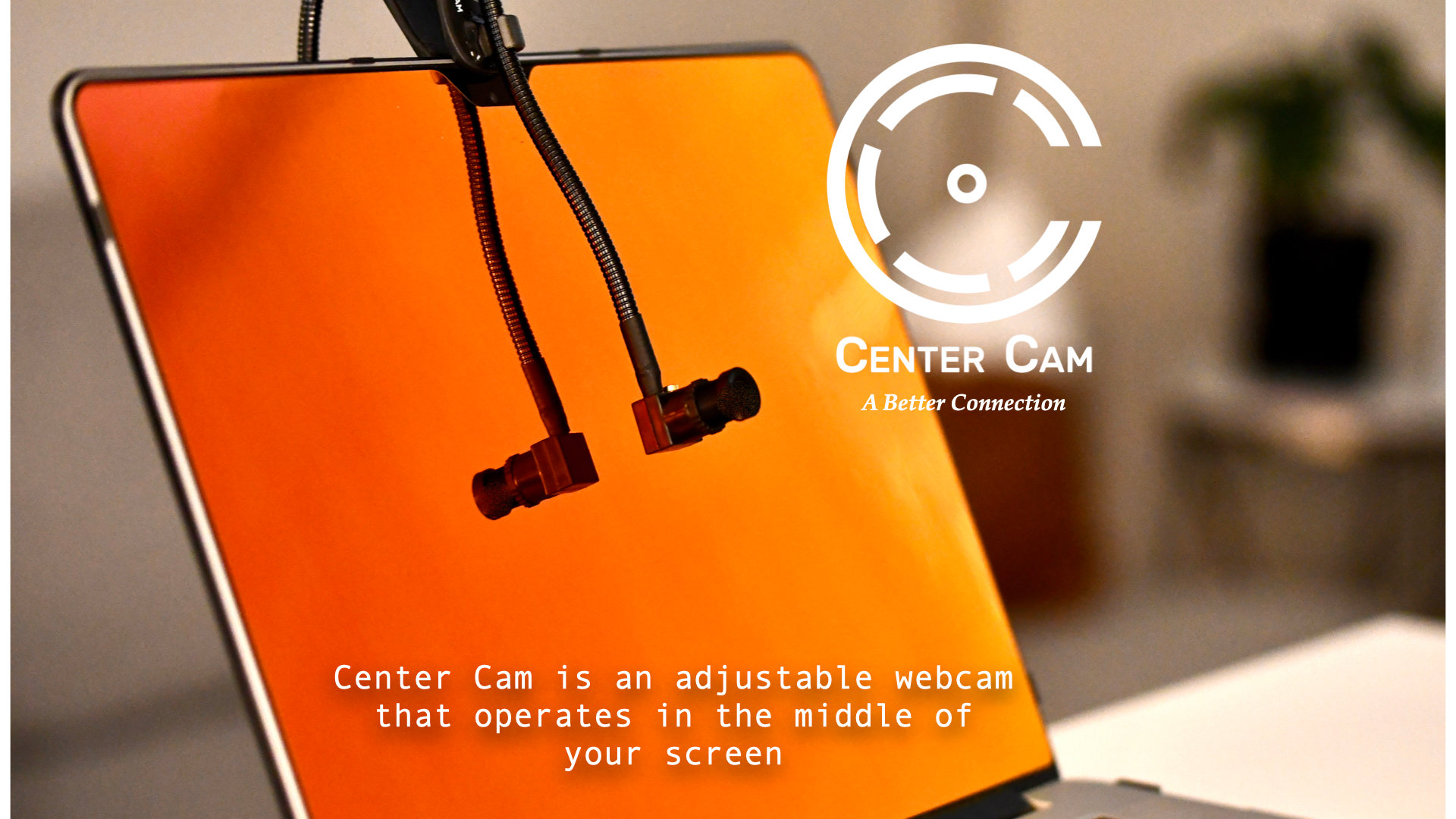 Center Cam: Finally- a middle-screen webcam!
Center Cam is an adjustable webcam that operates in the middle of your screen.
CAMERA GEAR
Now funding through

 
InDemand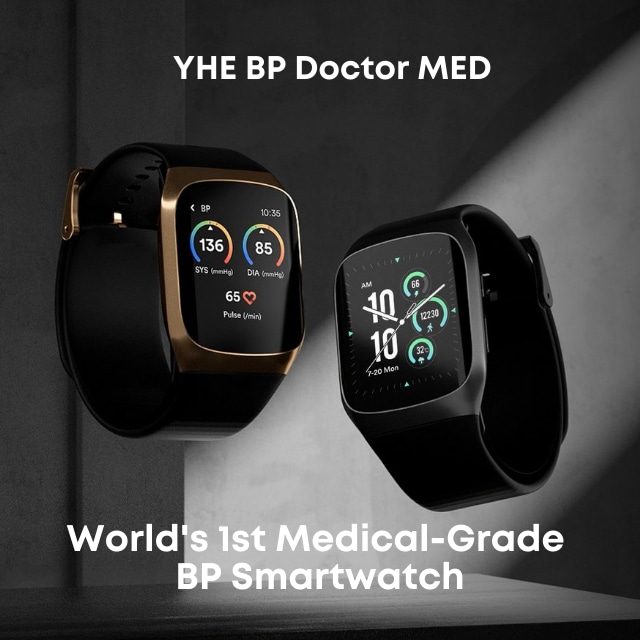 BP Doctor MED: World's 1st Med-Grade BP Smartwatch
Wearable Blood Pressure Monitoring 24/7|Accuracy ±5mmHg| In-App Sync&Insight|Activity&Sleep Tracking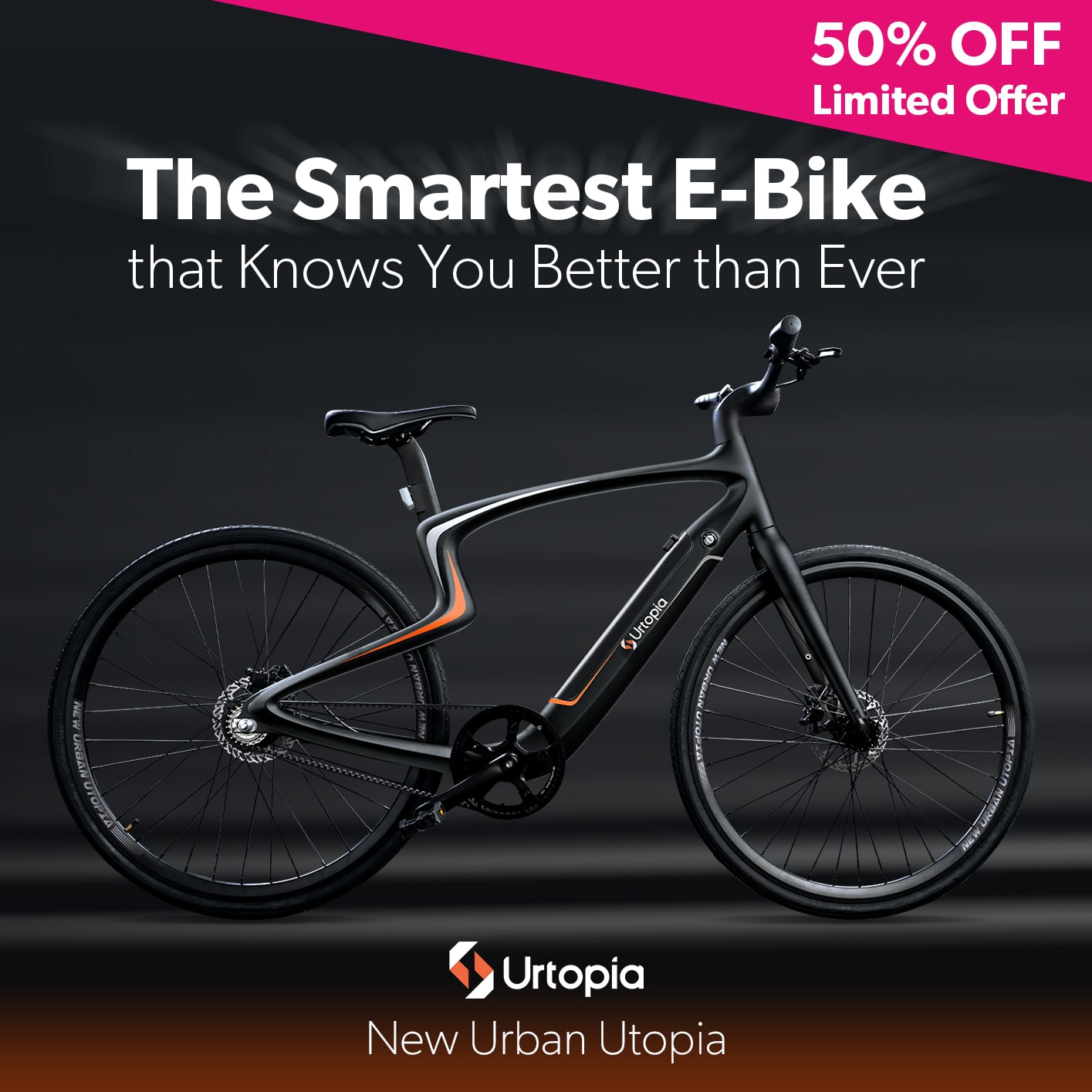 Urtopia Carbon Electric Bike – New Urban Utopia
Full carbon|30 lbs.(13 kg)|Smartbar|Torque sensor|Built-in radar & gyroscope|Gates™ carbon belt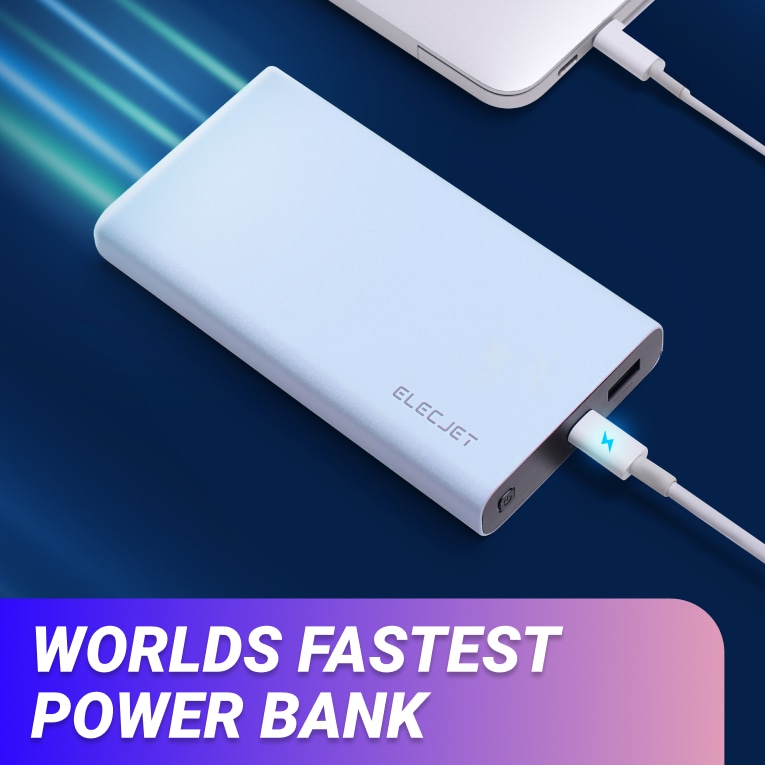 Elecjet – World's Fastest Charging Power Bank
Charge 100% in 27 Min, 10,000mAh Graphene Power Bank, Dual Action Charging, Fast Charge Compatible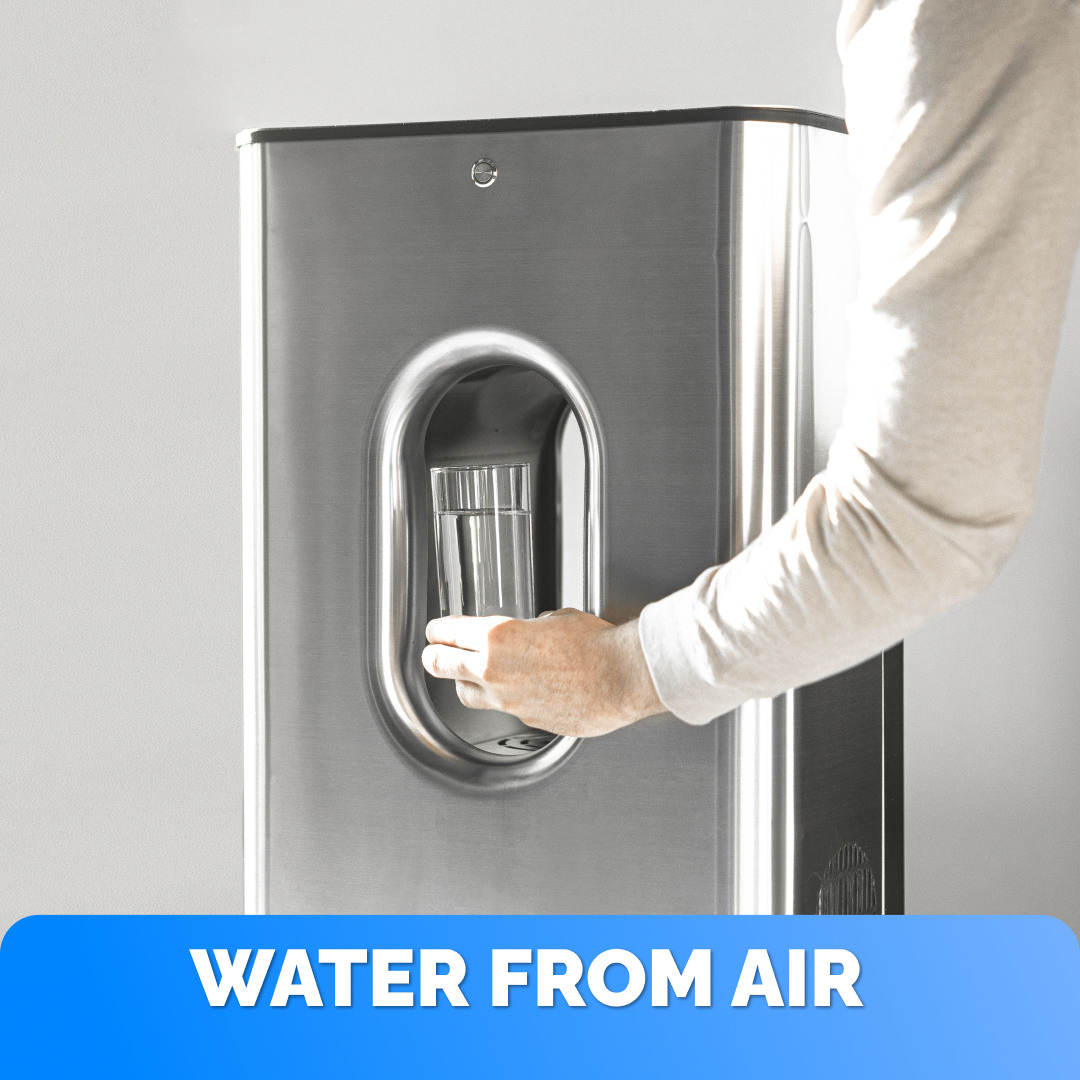 Kara Pure: Make pure water from the air
10L of fresh drinking water daily. World's 1st air-to-water dispenser of mineral-rich alkaline water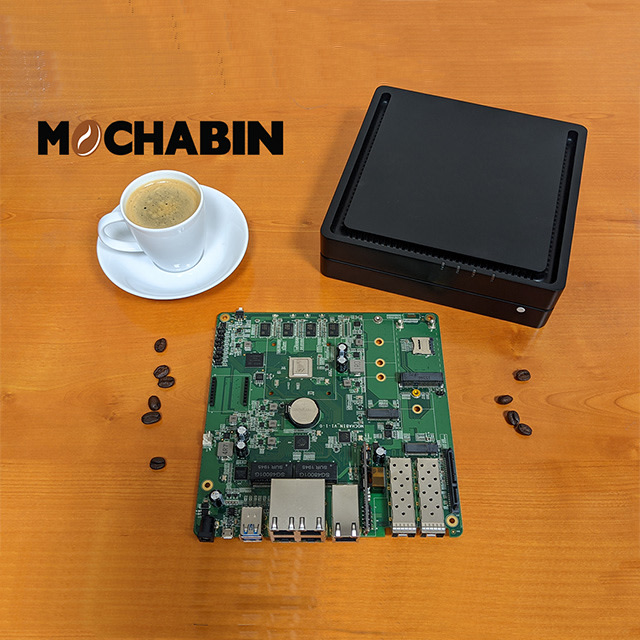 Mochabin-5G
Mochabin-5G is an open source Wi-Fi6, MultiGb, and 5G enabled CPE and router device
PRODUCTIVITY
Now funding through

 
InDemand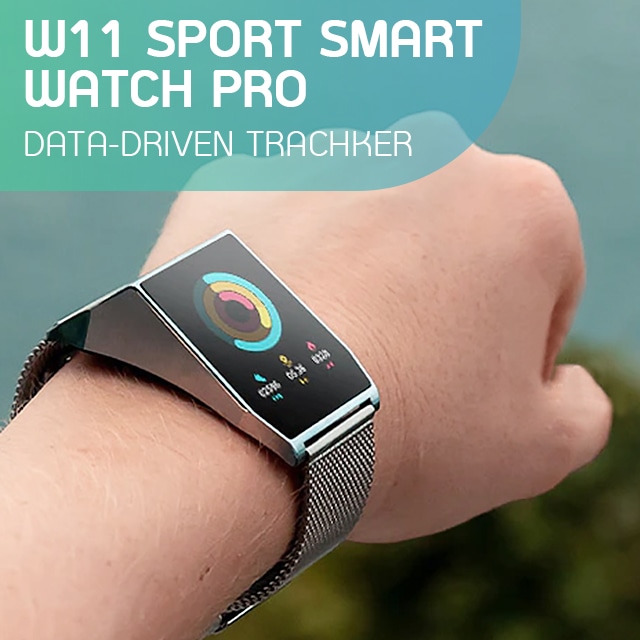 WMBYY W11 – Ultimate Protection Design Smart Watch
Multifunctional, Track Heart Rate, SpO2 & Sports Performance, Unique Metal Protection Design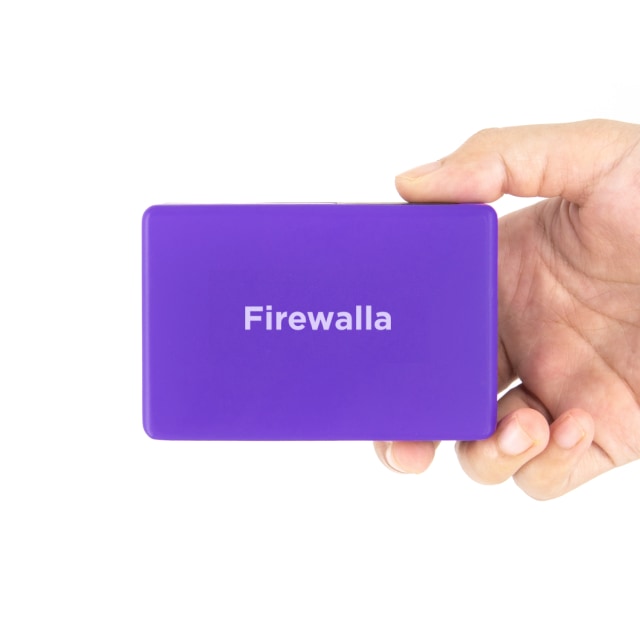 Firewalla Purple: Gigabit Cyber Security
Next-generation smart firewall for home and work, that's simple to use, powerful and affordable
PRODUCTIVITY
Now funding through

 
InDemand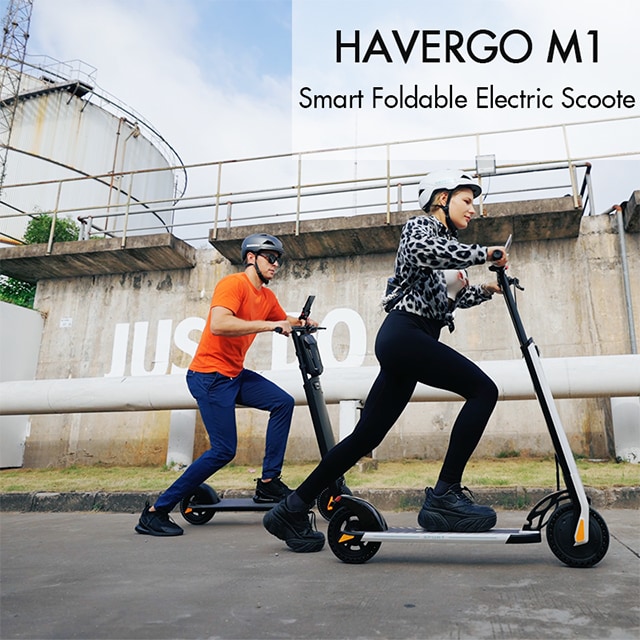 Havergo M1 Series: Portable, Convenient and Fun
Self-balancing Tech | Quick-Fold In 1s | 18.6 mph Top Speed | 36 mile Max Range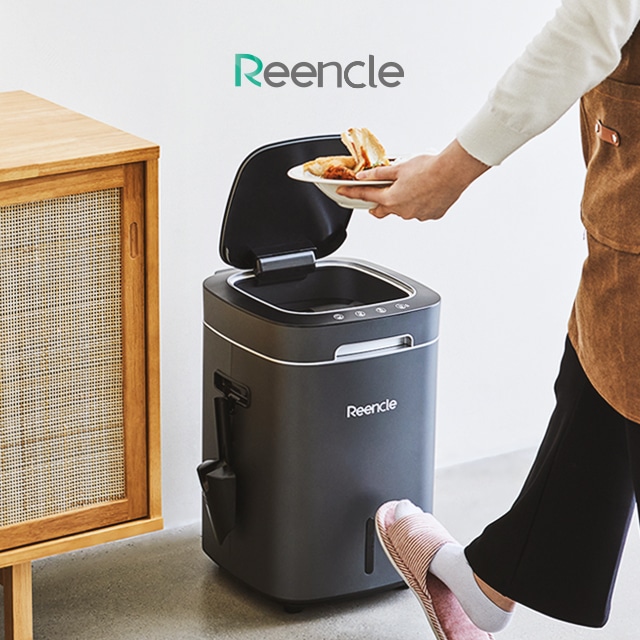 Reencle Kitchen Composter: Turn Waste to Compost
Food waste is gross. We can do better. No more stinky, leaking garbage bags. Composts in 1 day.
MYGO – Life Changing, Wearable Technology.
Transforming lives – From wheelchair to walking.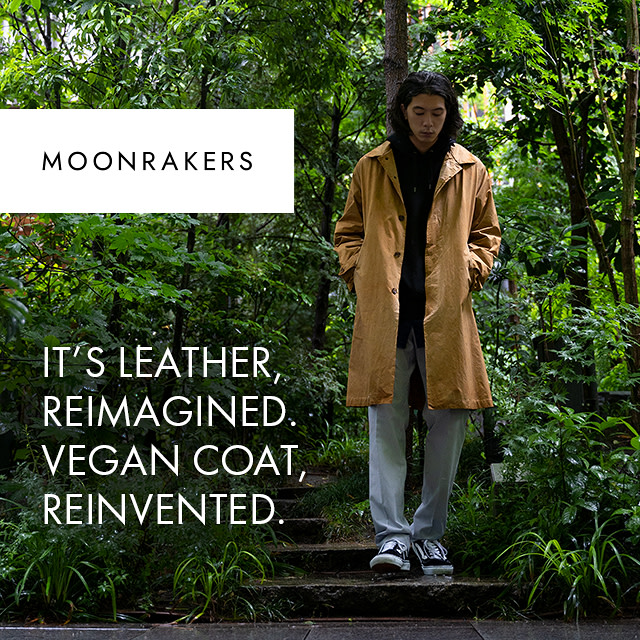 MOONRAKERS: The Future-forward Vegan Leather Coat
Consciousness weaved into future-forward technology. Never choose between style and ethics again.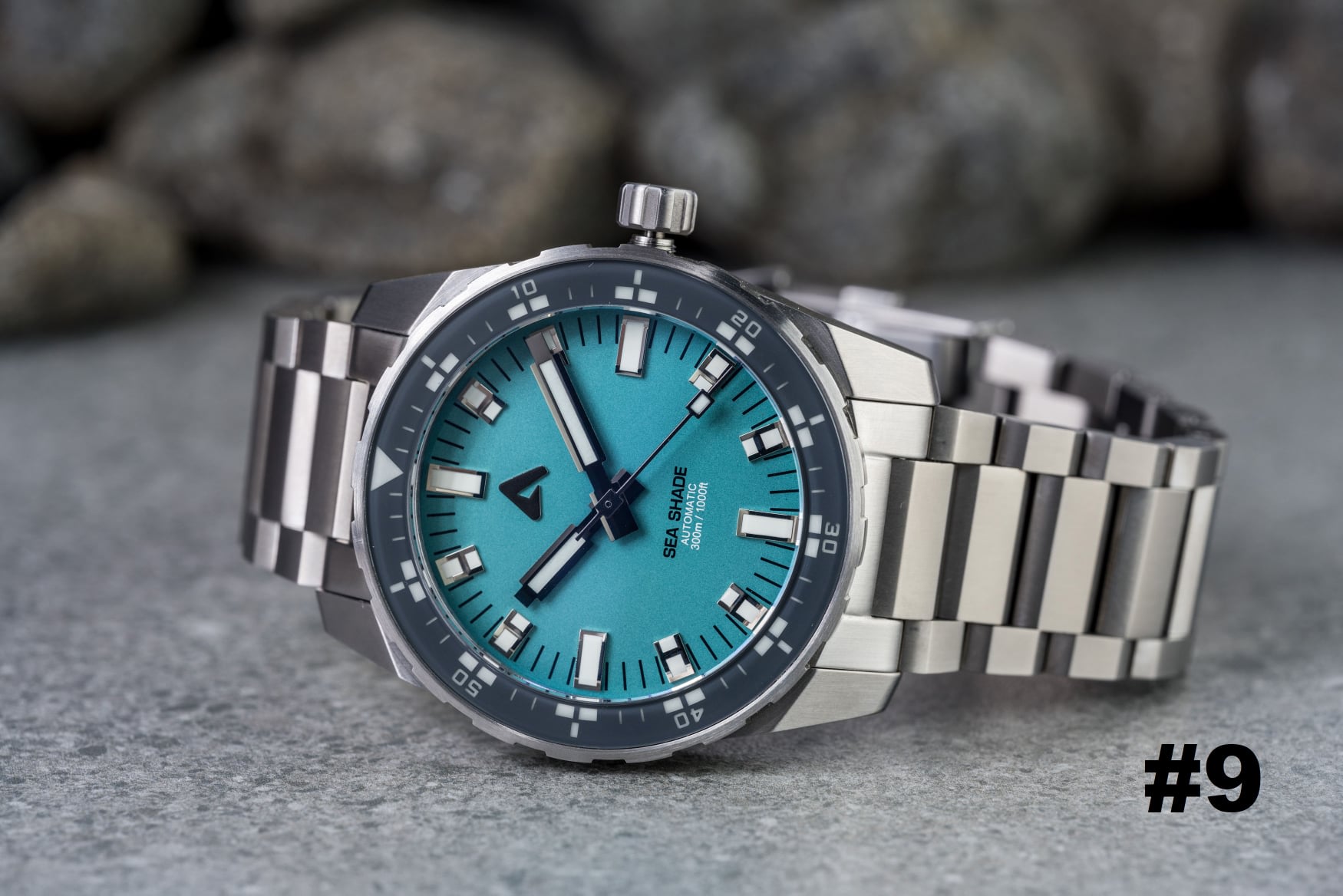 Sea Shade: The Divers' Watch Elevated
Sea Shade, with a regulated Swiss Sellita SW200, loaded with specs, full strap kit, surprise price!
FASHION & WEARABLES
Now funding through

 
InDemand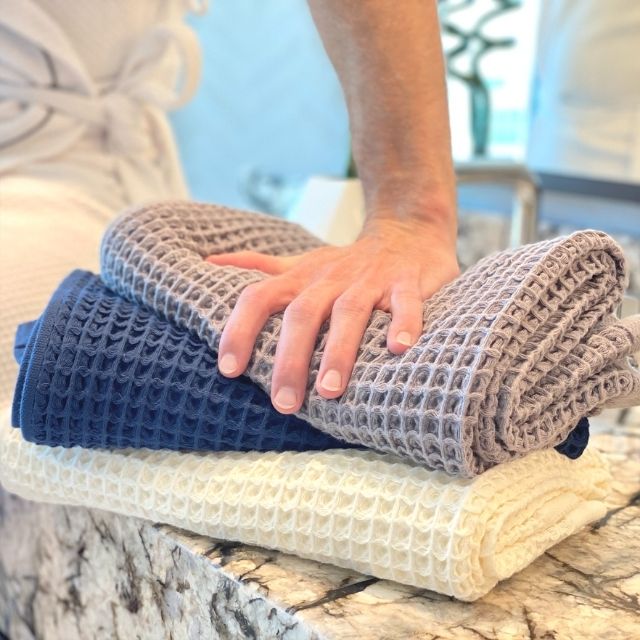 K-25 Organic Smart Bath Towel
Quick-dry, odor-free and super soft waffle Bath Towel. Sustainably made with 100% organic cotton.
HOME
Now funding through

 
InDemand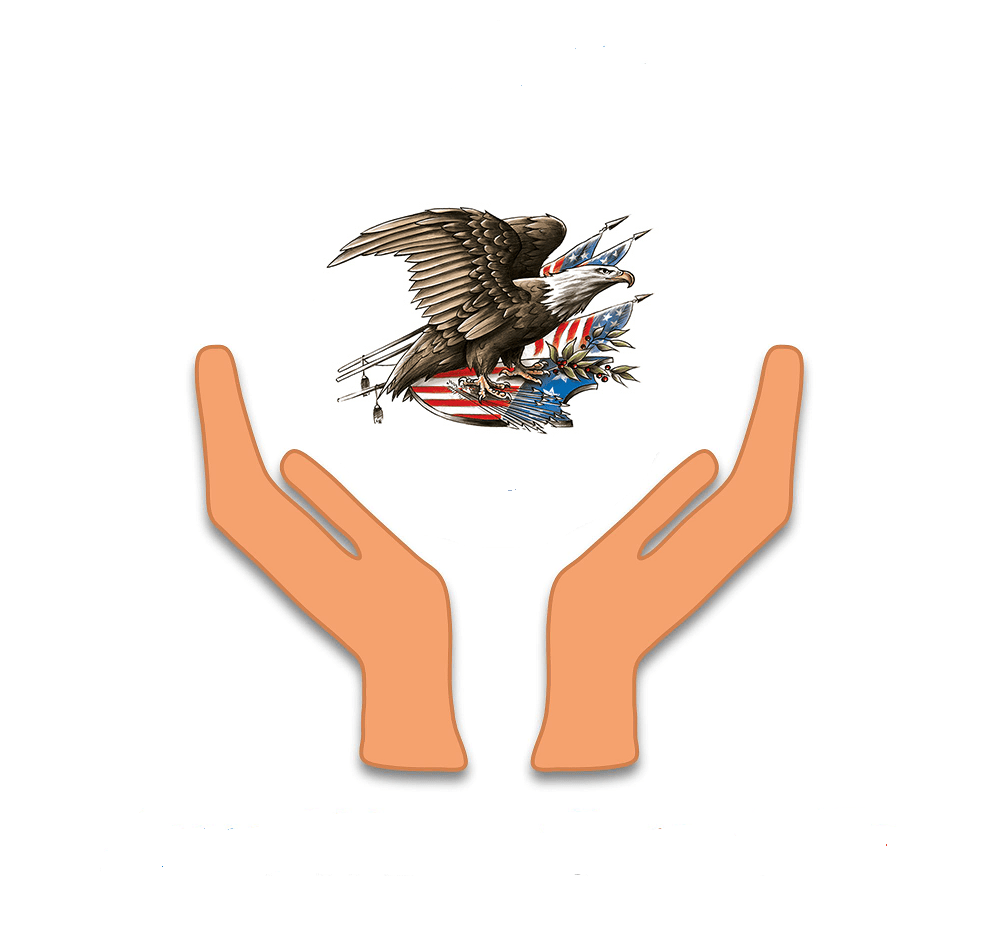 Novacc
Save Lives & Restore Freedom; Safer and more effective than vaccines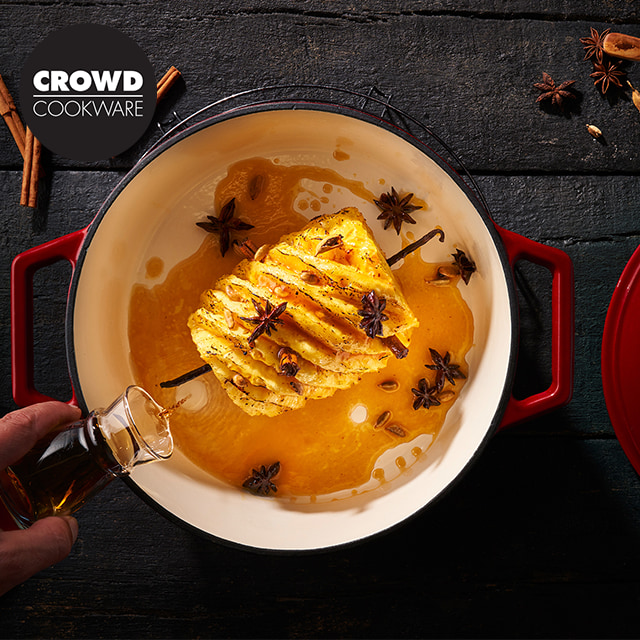 The Tasman: The Recycled Dutch Oven & Grill
Our Dutch Heritage: An Everyday Pan that Lasts for Generations. Nonstick and Designed With Our Crowd
FOOD & BEVERAGES
Now funding through

 
InDemand