The first hidden wireless charging station for better productivity and calmful lifestyle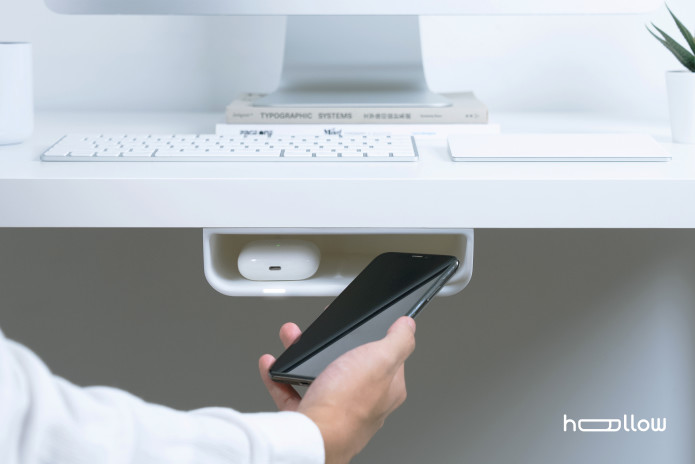 Most of the chargers turn our tabletops untidy and highly distracting.
It doesn't have to be like that.
Introducing Hoollow, a new charging approach that turns your table cleaner and calmer; Helps to divide your concentration time and relaxation time within a second.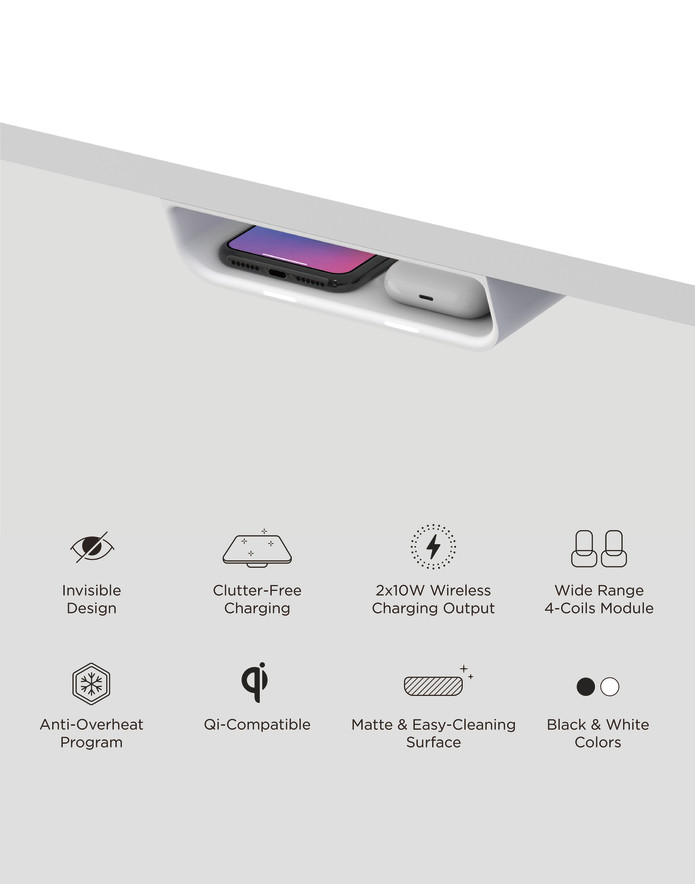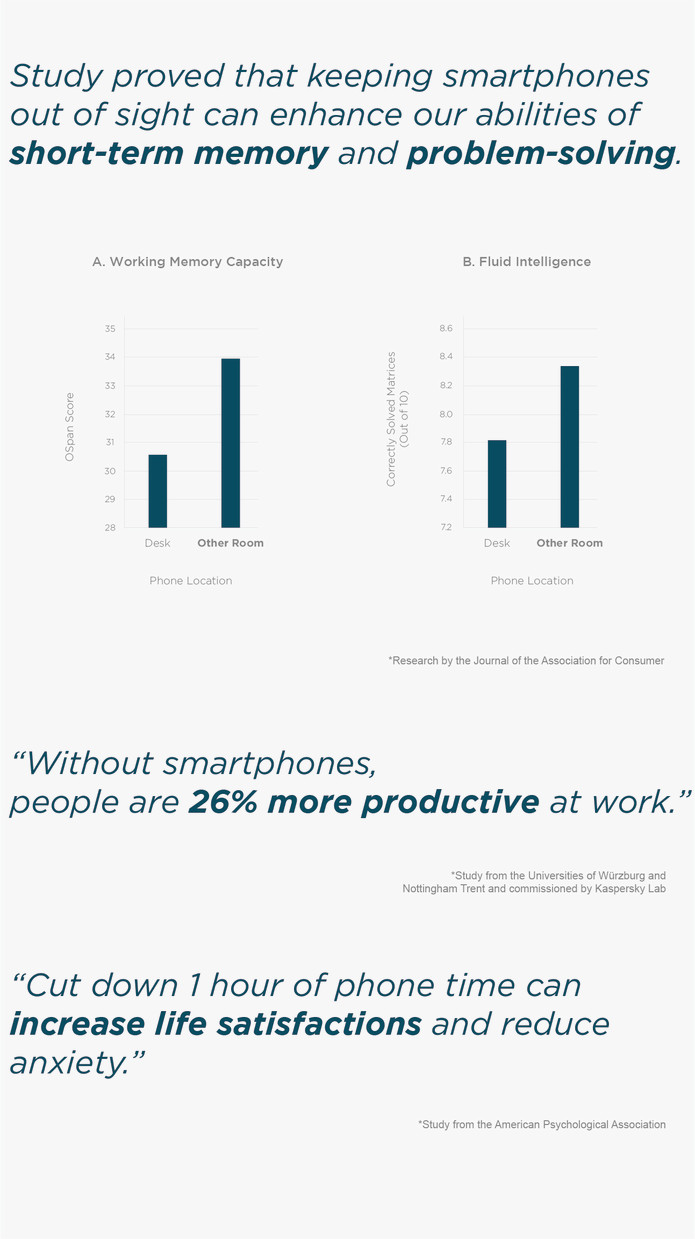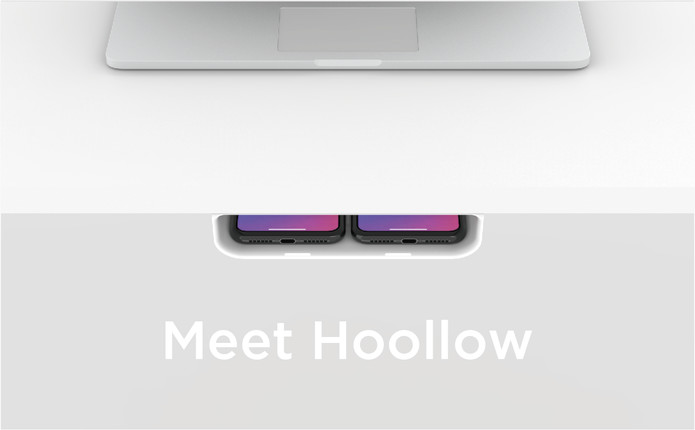 Hoollow keeps your smartphone underneath to reduce unnecessary distractions. Helping you stay concentrated while working or studying. Encourages you to be more conscious before picking up your phone to prevent mindless scrolling. So that you can focus on the task at hand and always do your best work.

Sometimes we just wanna unplug and take a break. Leave the rest to Hoollow, and enjoy the moments that can have you good recharged. 

With Hoollow, table charging has become tidier than ever. Hoollow arranges devices, cables, and charging structures neatly underdesk. Say goodbye to tangled wires and charging pads. The best thing is- it takes up no space on your tabletop!

2-in-1 dual 10W wireless charging output with a wide-range 4 coils module. Ensure your devices are right to the coils within a second. (No more coils-matching game for both MagSafe and non-MagSafe devices) Fully compatible with every Qi-enabled device.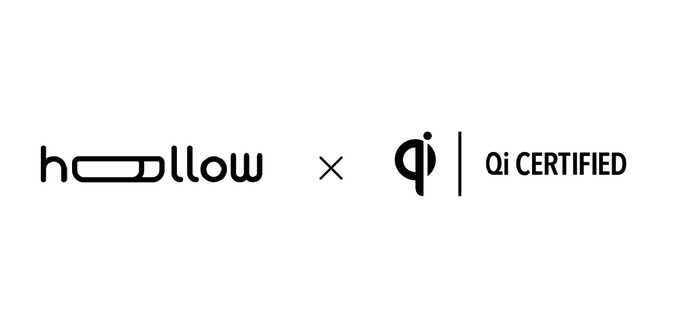 We care about your safety and the battery life of your devices. So Hoollow will be manufactured in the Qi-qualified factory and equipped with an anti-overheat PCBA circuit board to provide a safer and cooler temperature performance to you.

Easily be attached to any flat table (wood, metal, plastic, marble)  with provided adhesive strips. 
Steady structure enables a burden maximum of 2kg, 4.4lbs weight (=12x iPhone 13/ 36x Airpods pro with case). Protecting everything inside is safe.