Charge 100% in 27 Min, 10,000mAh Graphene Power Bank, Dual Action Charging, Fast Charge Compatible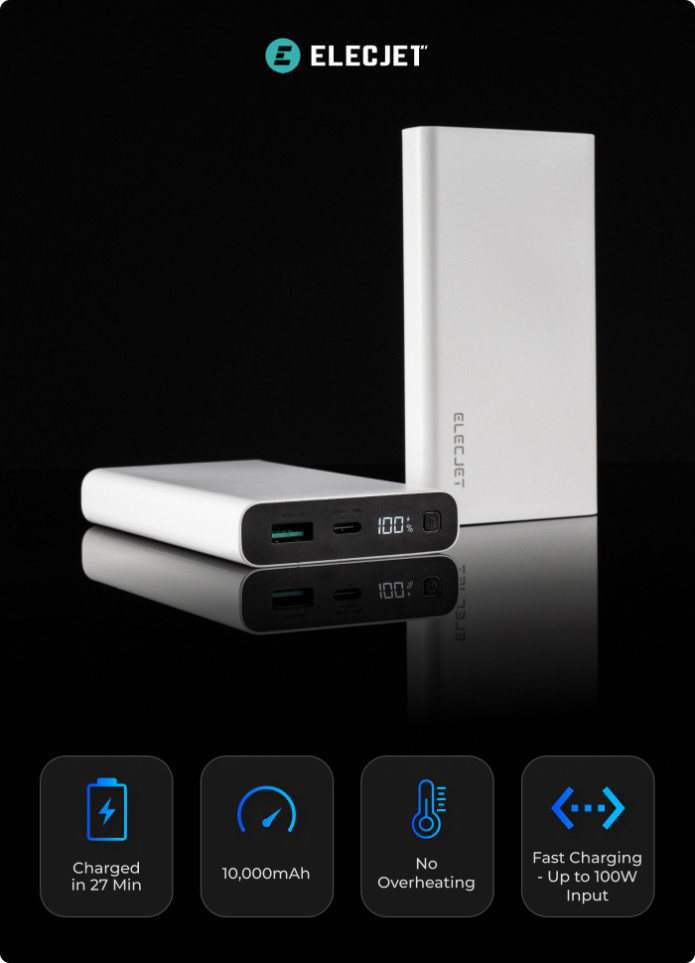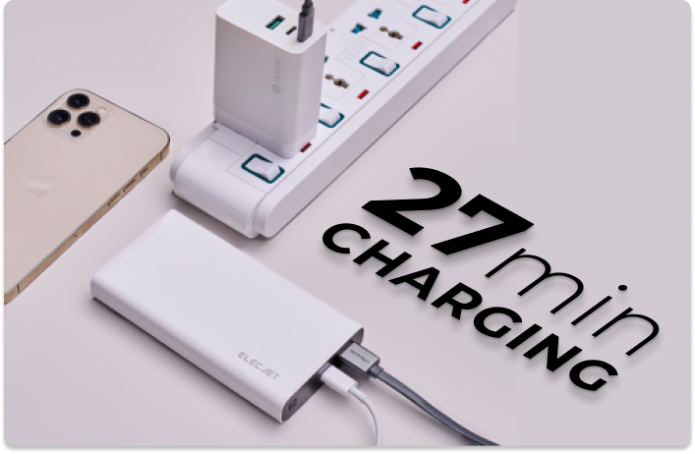 The Future of High Powered Battery Tech is Here.
Meet Apollo Ultra—the 4th generation of graphene-enhanced 10,000mAh power bank to fully charge in under 27 minutes and deliver you fast charging whenever you need it.
Never worry about your backup power supply again!
You got 30 minutes before you head out. Your phone won't make it for the rest of the day so you go after your power bank. It's barely got any juice left in it.
You need a power bank that you can actually use.

Other power banks are not ready when you are. But it's different with Apollo Ultra. In just the time it takes to hop in and out of a shower, your Apollo Ultra will be ready to go!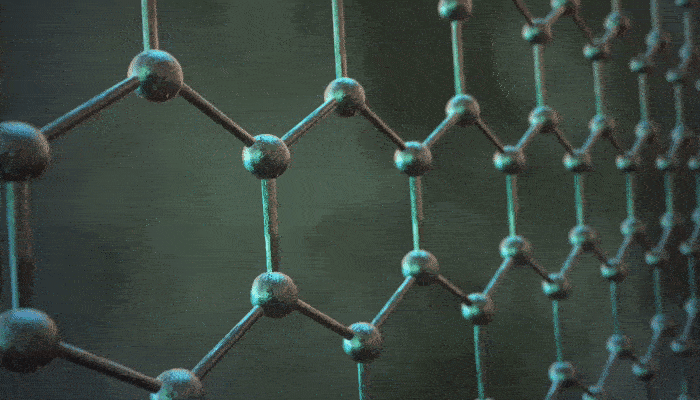 Today we have the fastest charging power bank available that is tested and ready for the mass market.
It wouldn't be possible without graphene – the material of the future.
Graphene is a single sheet of graphite – one atom thin but still hundreds of times stronger than steel.
It is the world's best conductor of heat and electricity, that means insane charging speeds with no overheating. 
It is making its way into the medical sector, water desalination plants, electric cars, construction— it is the greatest breakthrough since plastic!
You can own the material in its purest form, in the world's fastest power bank.

Elecjet is now a part of Alpine 4 Holdings, Inc. (Nasdaq: ALPP), a leading operator and owner of small market businesses. 
We are already bringing graphene enhanced batteries to high powered drones. 
The next generation of fast charging devices is on its way!
We already have our sights set on bringing graphene into the Electric Vehicle Market.
The tech behind your power bank will soon be powering your future ride.

Thanks to revolutionary Graphene tech, your Apollo Ultra can get a full charge at 100W of power in just 27 minutes.
You will always have your power on the go. You can get a full charge while you grab a cup of coffee and not worry about leaving your power bank unattended for hours while it fills up.

Need to be out in a hurry but got a dead battery? Charge your Elecjet Apollo Ultra for just 7 minutes and you'll have a full charge for your phone on the go. You will always be ready on the go.

With a USB-C and USB 3.0, not only can you charge two devices at once, but you can charge your Apollo Ultra while it charges a device. Outlets are sometimes hard to come by so you can make the most of it with the Dual Charge capability.

The era of overheating power banks is over. Graphene is one of the most efficient conductors of heat on the planet – that means insane charging speeds with none of the overheating.
As with all fast charging devices like your new smartphone, it is normal for the battery to warm up. Your Apollo Ultra's graphene battery will evenly distribute the heat to stay cool and prevent any damage to its lifespan.
The Apollo Ultra uses USB Power Delivery 3.0 to only deliver the optimum amount of charge to your devices, fast or slow. Your slow charging devices will safely charge without overheating or surging.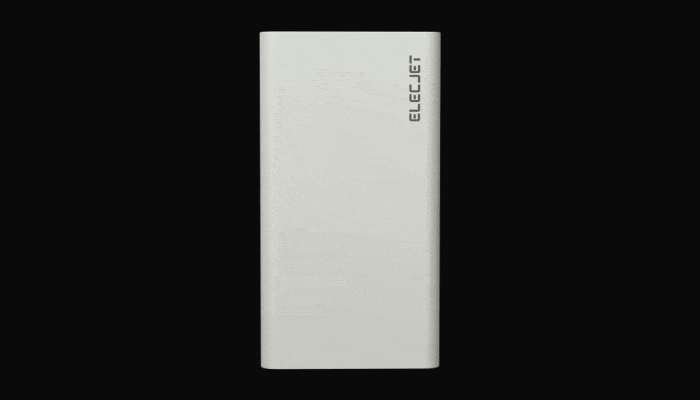 Apollo Ultra lasts over 2,500 charging cycles — that's almost 7 years of daily use!
Graphene technology allows for fast charging without straining the battery, so you can enjoy your power bank for years to come.
You don't need to worry about your power bank losing capacity every year. Graphene technology keeps your battery running like new for years so you don't have to worry about a drop in performance.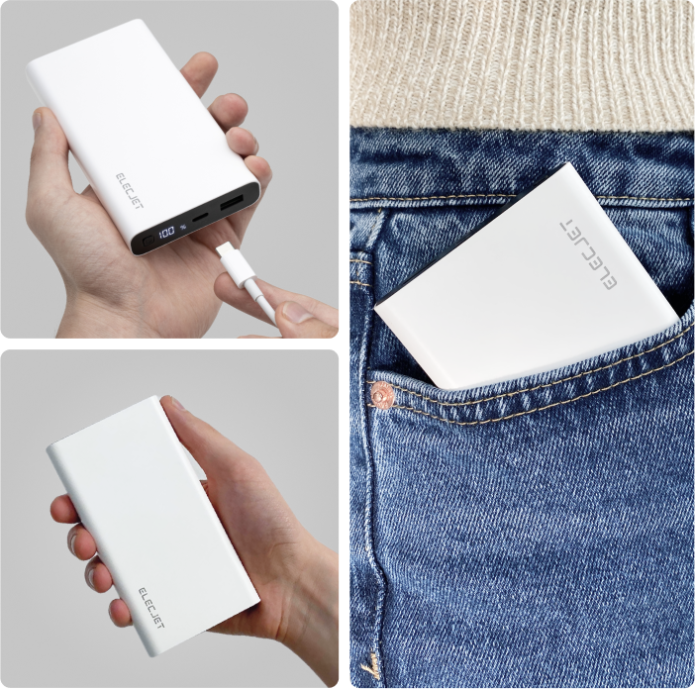 The Apollo Ultra is about the same size as your smartphone, weighs just under 230g, but packs enough power to keep all your devices charged. Compact enough to fit in your pocket, you don't need to carry it in your hand or bring along a backpack just to charge your phone everywhere.