All in one solution for purifying, sanitizing, humidifying indoor air & monitoring your air quality!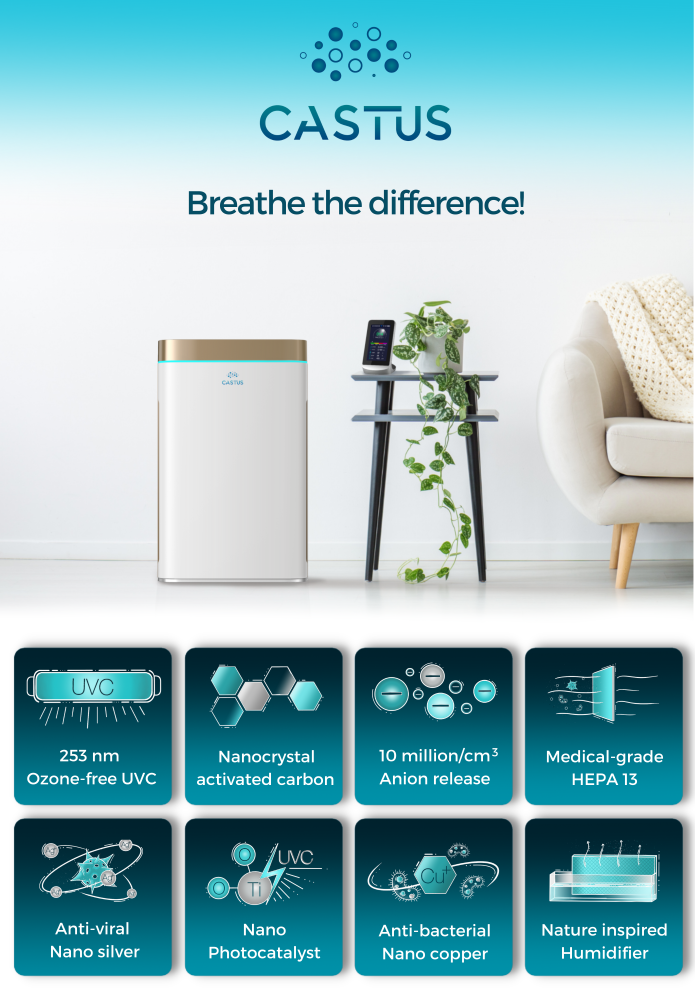 Researching air purification since 2012, we have engineered Castus to purify, sanitize and humidify your indoor air to a whole new level. Castus combines 7 technologies into a single system to capture, remove, and eliminate airborne pollutants and microorganisms. Also, it controls the humidity level in your home with nature-inspired microcapillary technology. 

How can you get Castus? Just check the following guide or send an email to: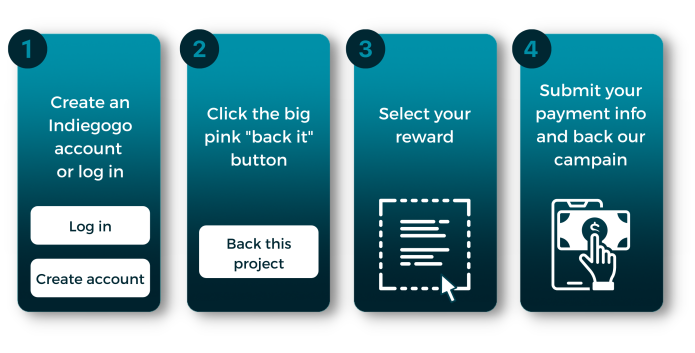 Castus Could be controlled via the implemented touch screen, remote control, or any smart iOS & Android device.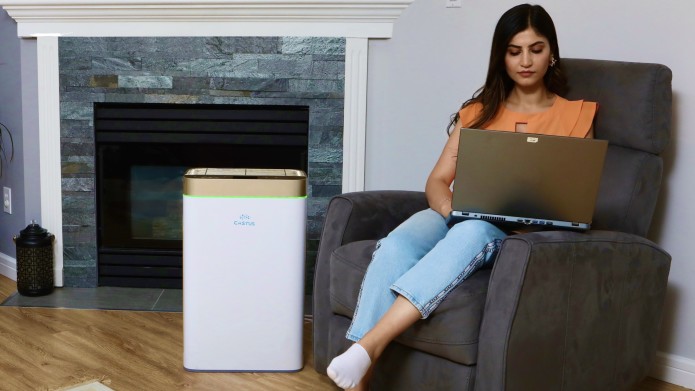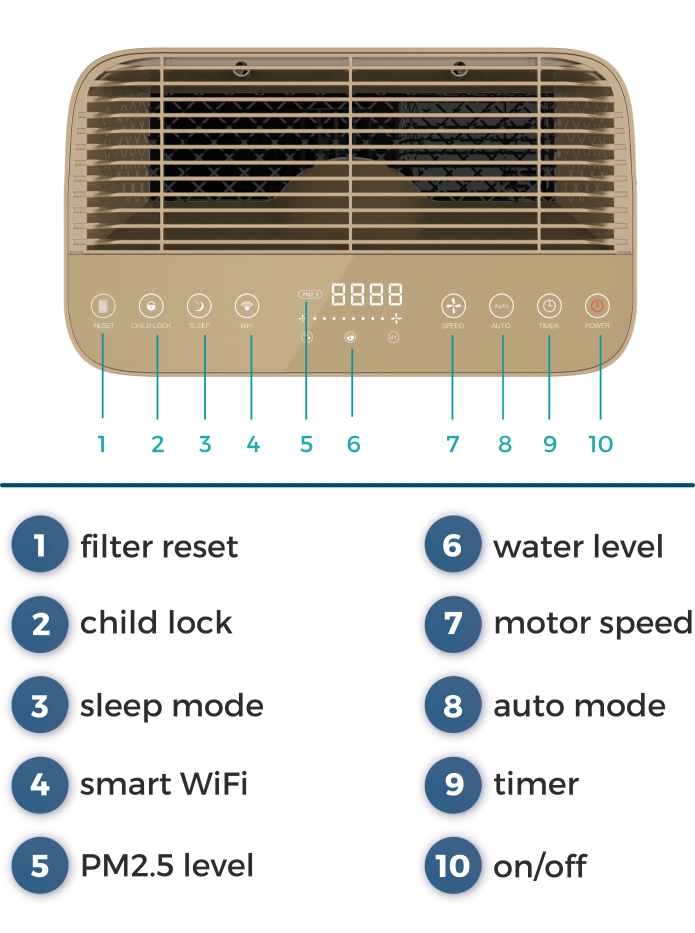 7 cutting edge air purification technologies with integrated humidity control make Castus the Ultimate Air Purifier, Sanitizer & Humidifier.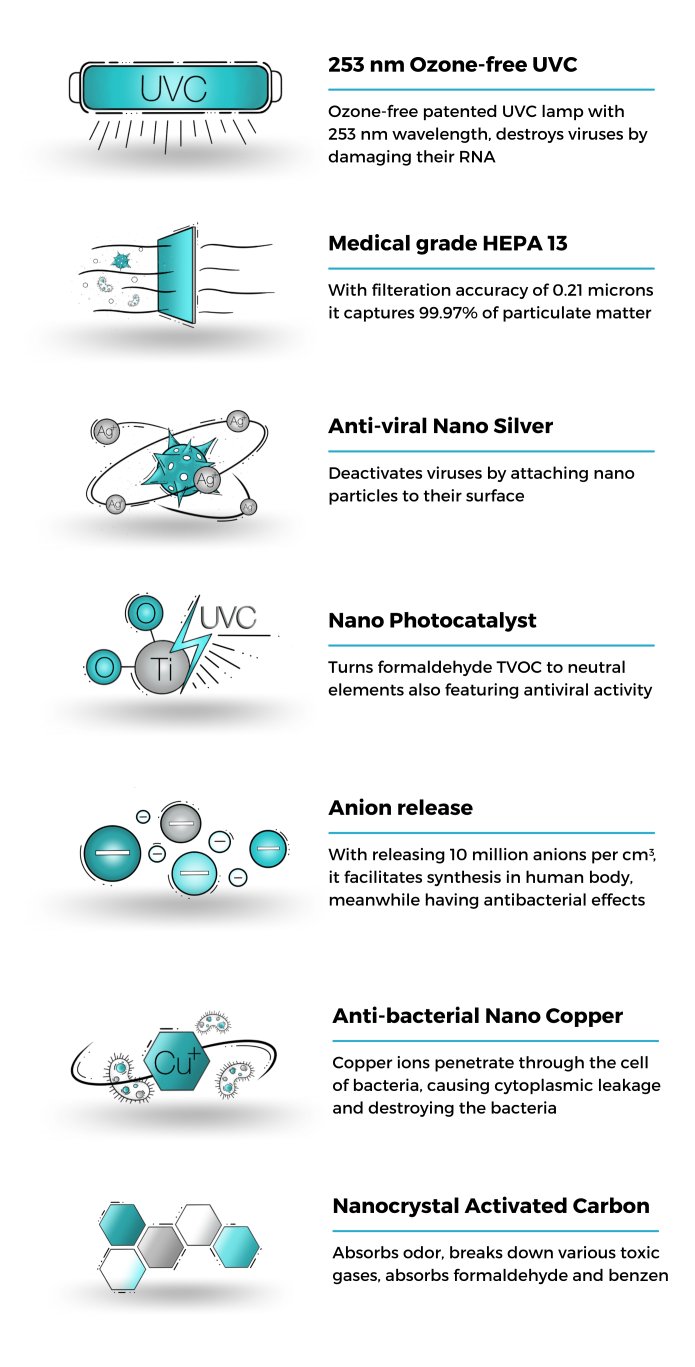 Castus portable Air Quality Monitor is equipped with 8 high-precision air pollution sensors to measure, analyze and monitor your air quality with implemented AI algorithms.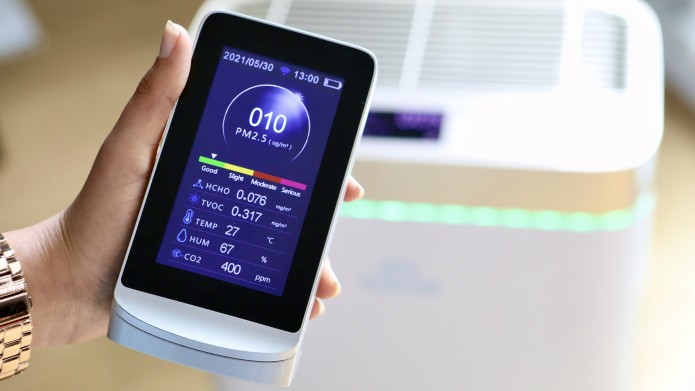 Castus Air Quality monitor  detects and monitors PM 1.0, 2.5, 10, Formaldehyde, Total Volatile Organic Compounds (TVOC), Carbon dioxide, Humidity, and Temperature.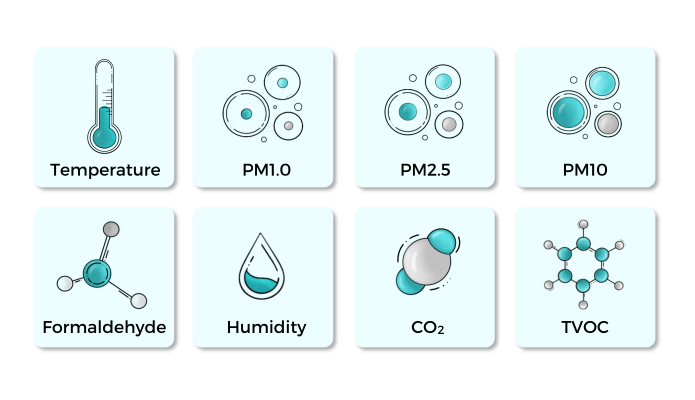 With implemented Smart Wi-Fi, you can monitor your indoor air quality live or check history diagrams for each day Castus purification performance on Castus Air quality monitor or your smartphone:

Castus humidifies the air via a nature-inspired micro-capillary evaporation technology, making the air comfortable to breathe as well as clean.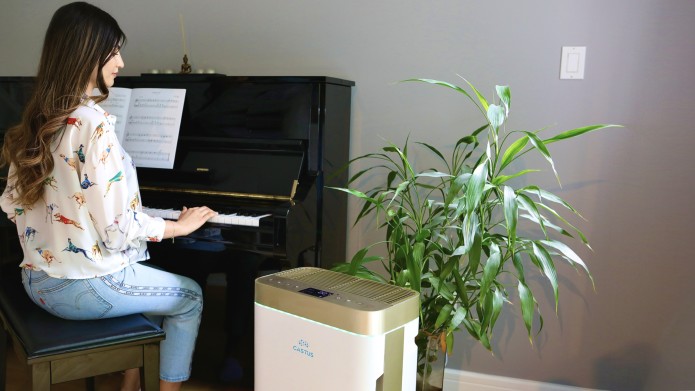 Castus is equipped with the medical-grade HEPA 13 filter which removes the airborne pollutants bigger than 0.21 microns with 99.95% efficiency. For the comparison of the accuracy  of HEPA 13, Just check out how small is 0.21 micrometer: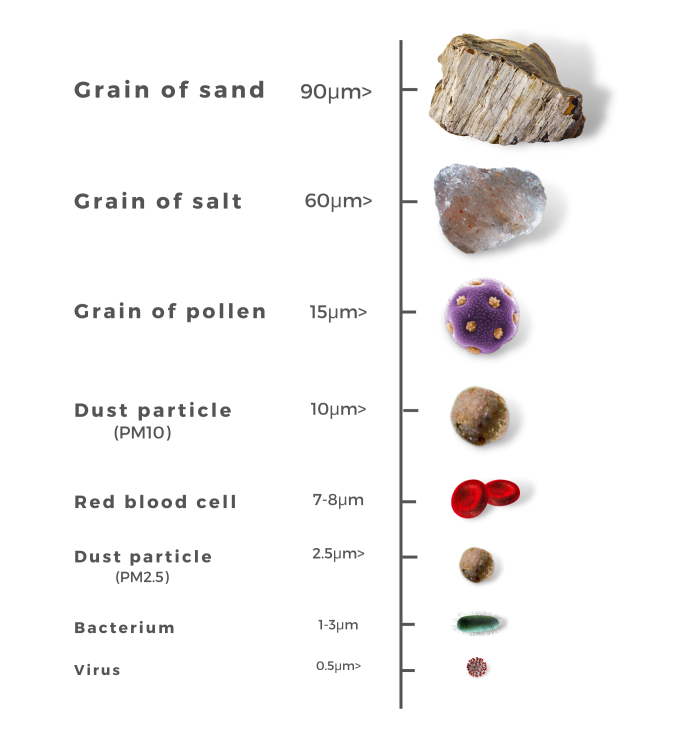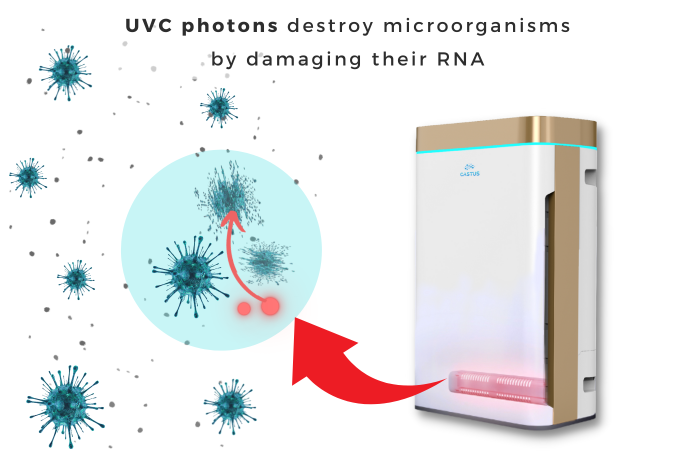 Ozone-free, UVC technology will destroy hazardous microorganisms while keeping the air healthy for humans and pets.

Cooking, painting, or just new furniture could release harmful chemicals into your indoor air. Castus Nano-crystal-activated carbon filter will absorb and remove formaldehyde, volatile organic compounds, and odors from the air.
With a patented Nano-photocatalyst, Castus neutralizes harmful gases such as formaldehyde and phenol to neutral molecules.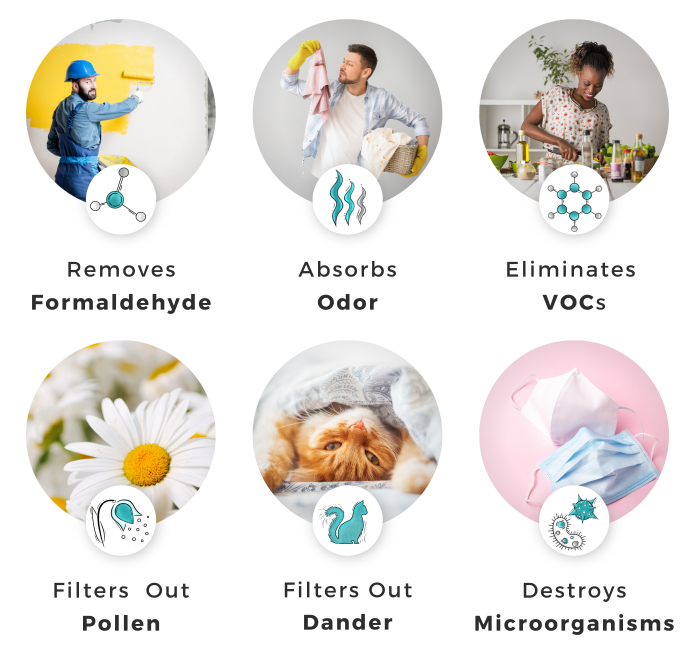 Revolutionizing air purification for 9 years, Castus for the first time, implemented Nano-copper and Nano-silver filters to disable and neutralize microorganisms from indoor air.

Not only does Castus purify the air with a CADR of  287 cfm (488 m3/hr.), but also it releases 10 million anions per cubic centimeter to capture and eliminate air pollutants in the indoor air even without entering the air purifier in a passive mode.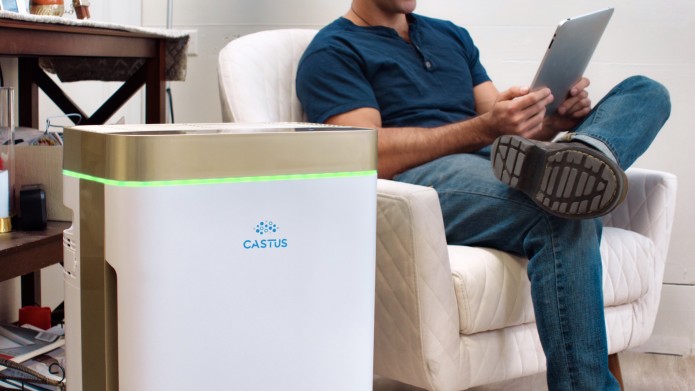 Brushless- the ultra-quiet, 8-speed motor will provide 20 years of maintenance-free continuous performance with the lowest electricity consumption compared to regular motors of the air purifiers in the market.
Castus automatic sleep mode will make it surprisingly silent and will turn off its LEDs to be sure you can enjoy a deep sleep while breathing the purified air!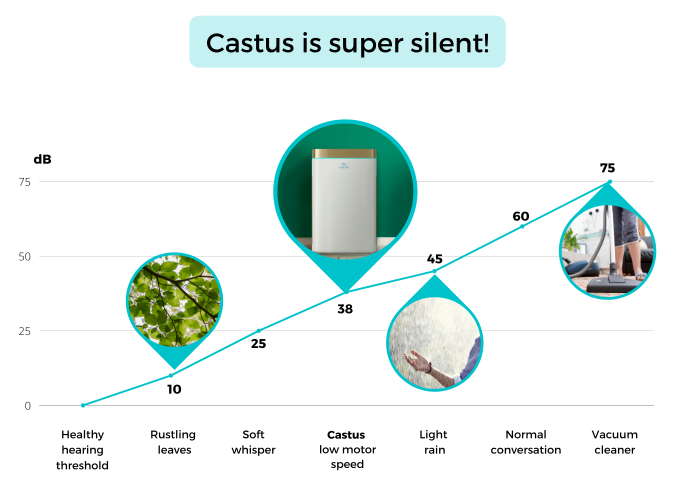 Featuring a CADR of  287 cfm (488 m3/hr.), it can purify a room of 320 sqft (30m2) in less than 10 minutes! It will be an ideal air purifier for spaces up to 1200 sqft (110 m2).

Castus is equipped with 4 safety measures to prevent any damage to children, pets, and adults. Child lock, Tilt Protection, Cover Sensor & Water level indicator will guarantee the safe operation of Castus in your home.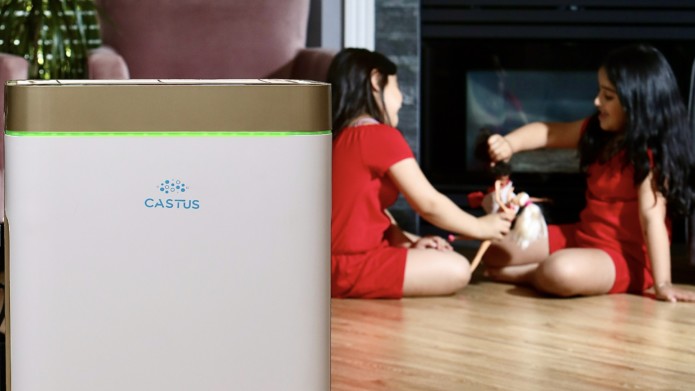 Castus portable air quality monitor will detect PM 1, 2.5, and 10 through laser sensors, CO2 with infrared technology, formaldehyde, TVOC, temperature, and humidity with semiconductor sensors, displaying all information on a 4.3" high-quality LCD after analysis with the implemented AI algorithms.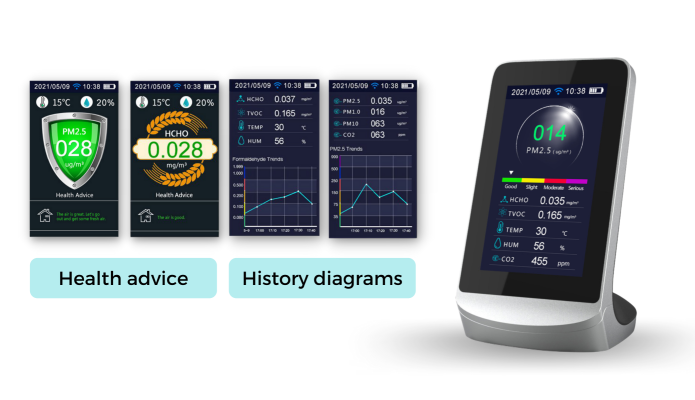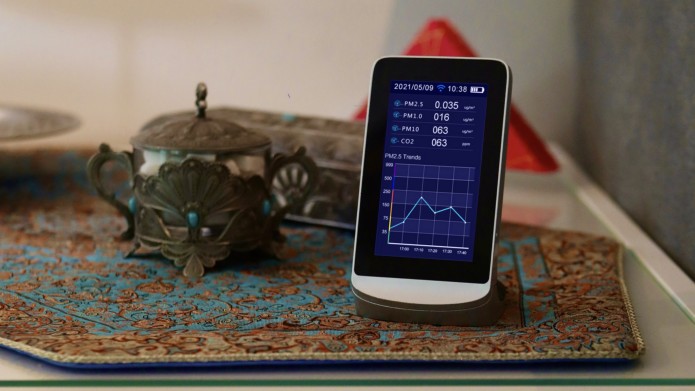 The smart WiFi system in Castus air purifier and air quality monitor enables you to control and monitor your indoor air quality with any iOS or Android device from anywhere in the world. Our Castus also listens to Alexa and Google assistant!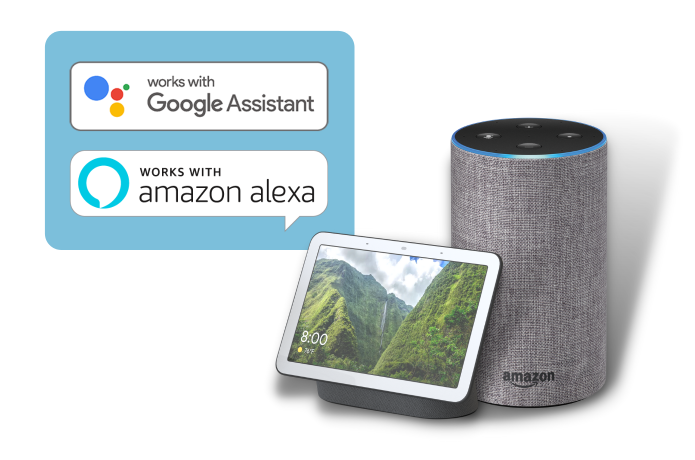 All functions are integrated into iOS, Android apps: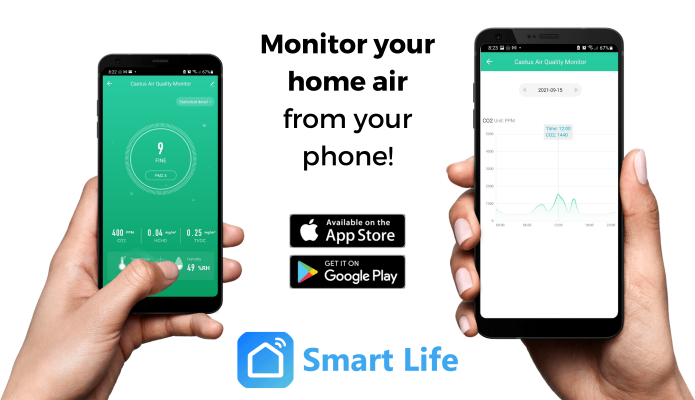 In 2021, Castus has been featured in multiple international, local newspapers and news sites. Please click on the photo of the journals for the complete version of the article.



And many more, such as: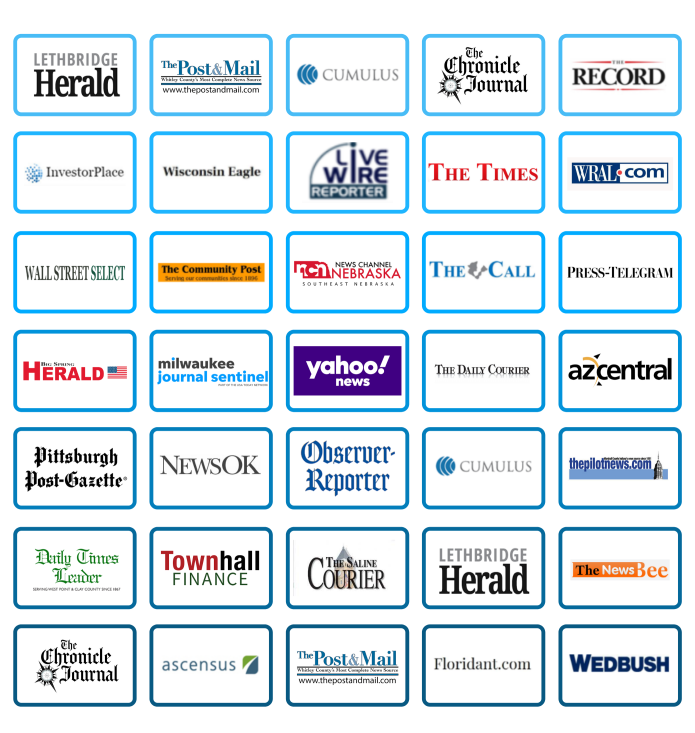 Please contact us by sending an email to:



Press contact: hello@castustec.com
Customer service: info@castustec.com
Collaboration: sales@castustec.com
If you have to need any help regarding the purchasing process or selection of the right model according to your needs, please contact us at:
For technical-related questions, please send your request to:

Let's see what Castus does compare to the best brands in the market: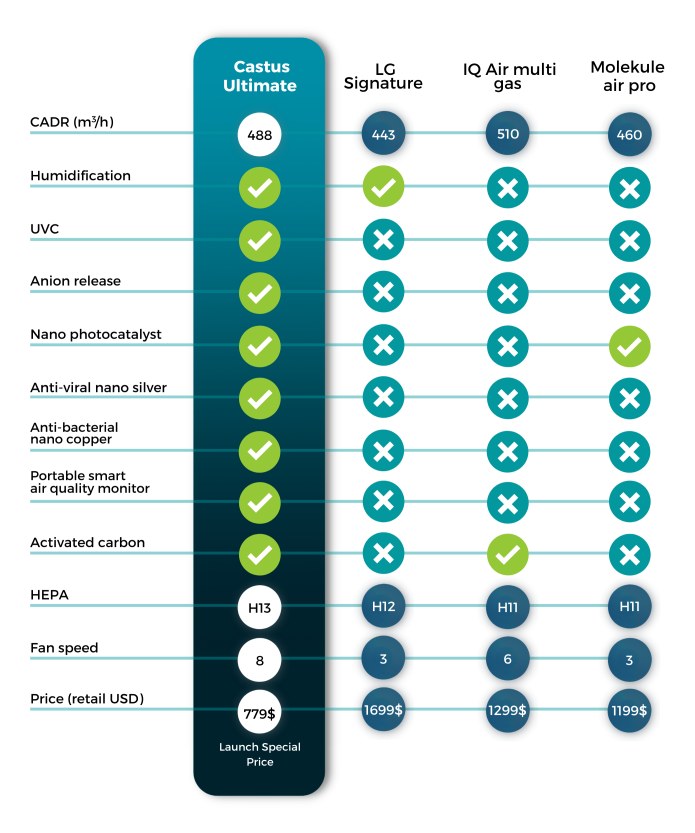 Castus comes in 3 models, Standard, Ultra & Ultimate. Each model is designed based on air purification requirements in indoor areas.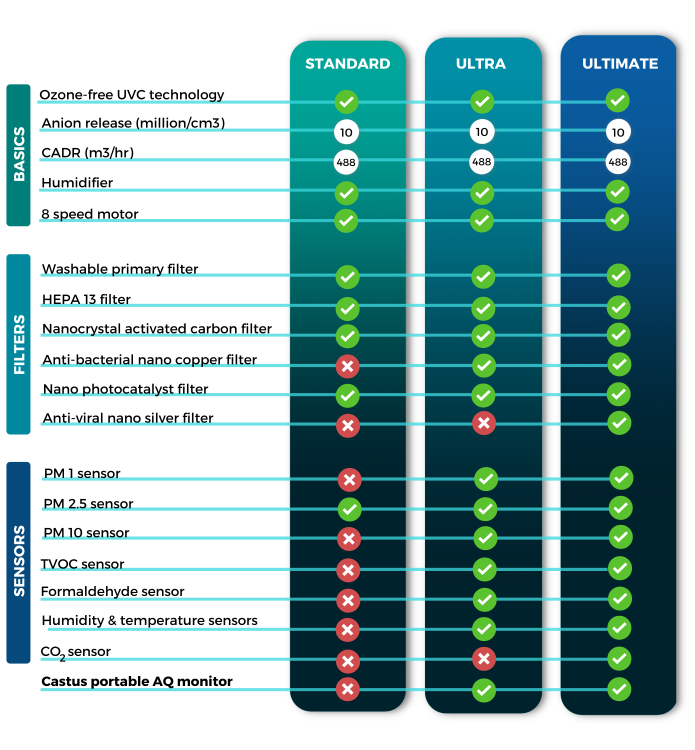 Each Castus air purifier model comes with its set of filters. You can add an Extra filter set with a 40% exclusive IGG discount, after selecting your air purifier model from the perks section.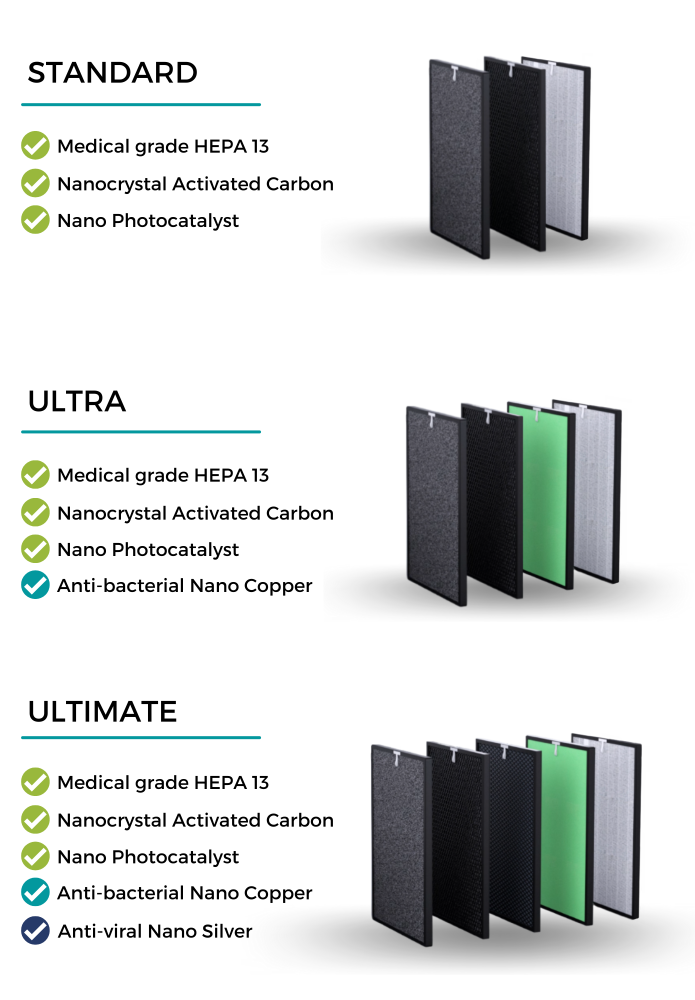 Please note that the Nano-photocatalyst and  Nano-crystal activated carbon filters are merged as well as HEPA 13, Anti-bacterial Nano copper (in Ultra and Ultimate) and Anti-viral Nanosilver (in Ultimate) filters. We have merged filters to reduce the packaging material and shipment volumes to further reduce Castus products environmental footprint. 
We kindly request from our supporters to recycle the packaging material as much as possible. We appreciate your collaboration.